CBE Inspire Fund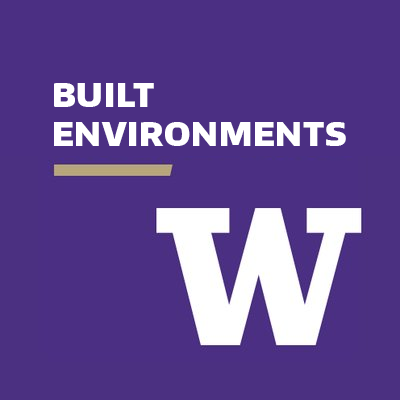 The CBE Inspire Fund is designed to support research activities for which a relatively small amount of support can be transformative. This may include work that is traditionally underfunded, or that done by scholars who are members of groups currently underrepresented in our college.
Inspire Fund proposals may request awards between $1,000 and $5,000.
Lead applicants must be faculty or research staff with primary appointments in the College of Built Environments; applicants must hold an eligible rank at the time of submission and the appointment must be active in Workday.
Deadline 2/1/22
---