CBE Inspire Fund: Application Window Now Open!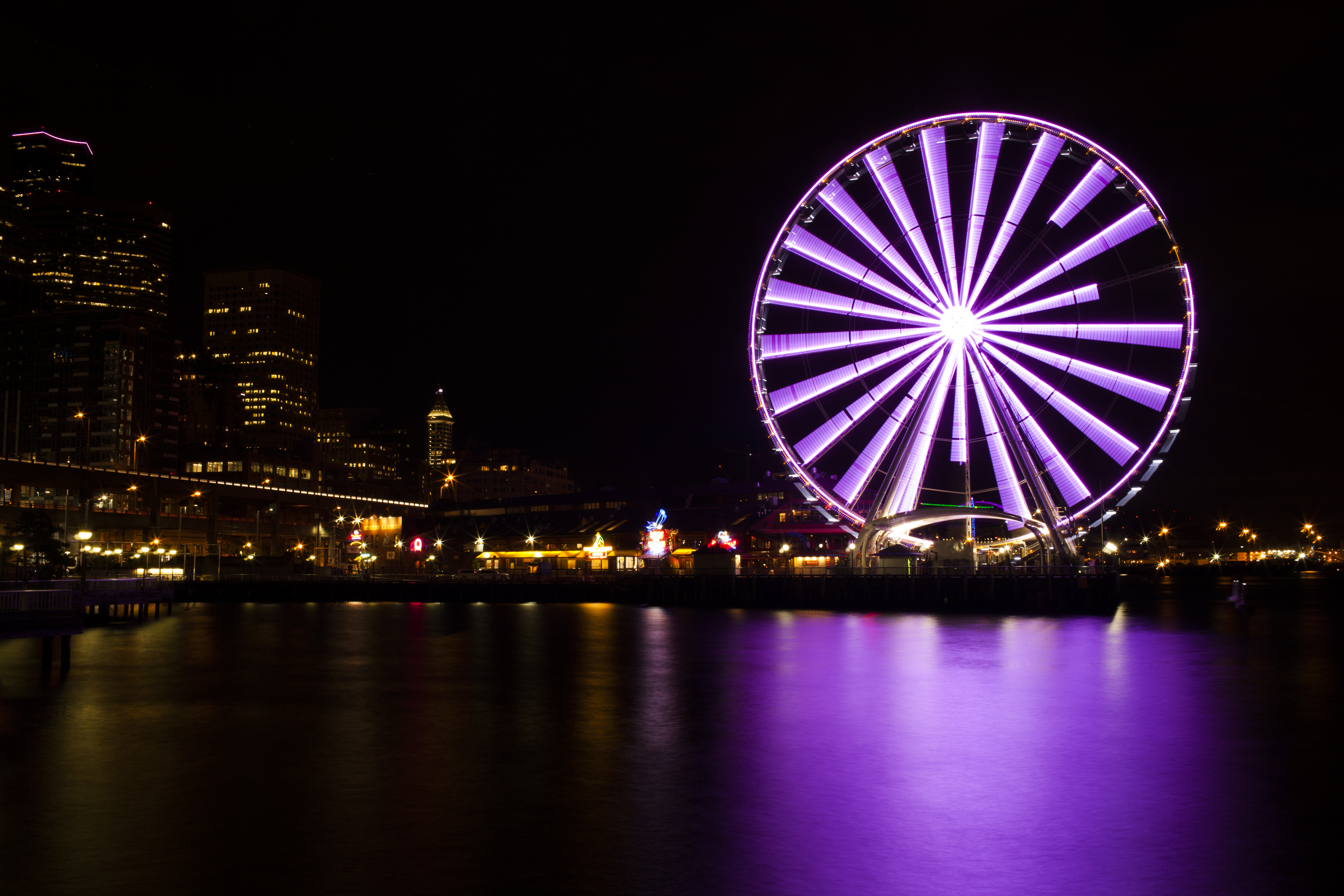 The CBE Inspire Fund is designed to support research activities for which a relatively small amount of support can be transformative. This may include work that is traditionally underfunded, or that done by scholars who are members of groups currently underrepresented in our college. Inspire Fund proposals may request awards between $1,000 and $5,000. We anticipate awarding up to $18,000 during the 2020-1 funding cycle.
Learn more about the RFP at the CBE Inspire Fund web page.
Please submit applications to Associate Dean for Research Carrie Sturts Dossick cdossick@uw.edu, or to beres@uw.edu, by January 22, 11:59pm.
---
ARCHAwardsCMCollegeFacultyFundingLARCHOpportunitiesREResearchStaffUDPShareTweet