CBE Research Administration Update June 2021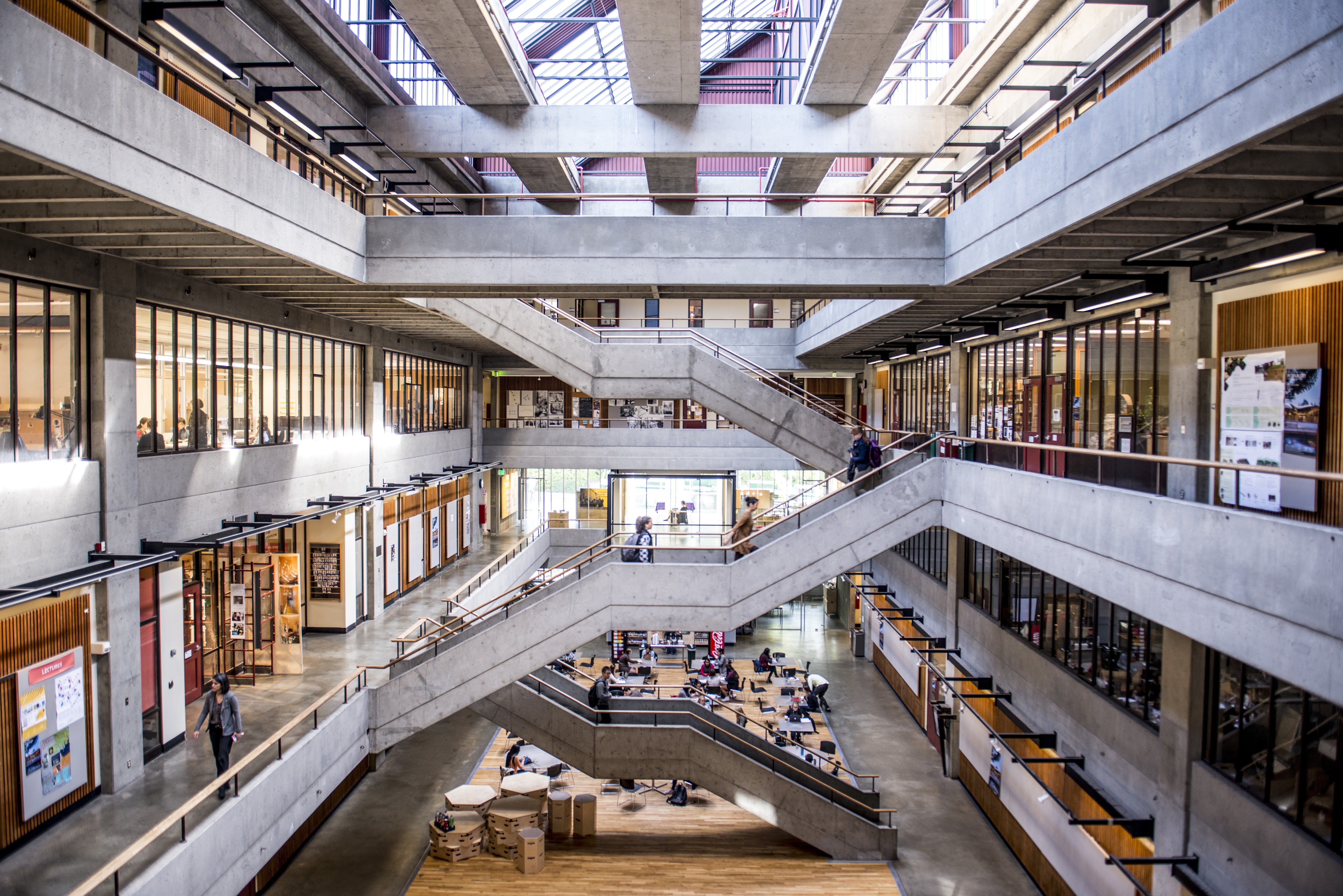 As CBE closes out our pilot partnership with CSDE, we are grateful for the collaboration with the CSDE team that has led to stronger research proposals, increased research administrative support, and a set of new guidelines, standard operating procedures, and lessons learned for how CBE researchers can be successful through administrative partnership and support.
As part of our commitment to research administration support, we are excited to welcome a new CBE Grants Manager! Danielle Manis comes to us from the Office of Sponsored Programs, and before that from the non-governmental affordable housing service provider arena. Danielle starts on June 9, and will work directly with Rachel Ward as well as collaborating with CBE-OR. We look forward to working together on strategic and responsive pre-award and post-award support. Danielle's email address is dmm17@uw.edu; please welcome her to the team on Wednesday!
Danielle's position aligns with plans detailed in our previous memo. We are still on track to shift our model of support for CBE research beginning June 15:
This will be a gradual process over the summer, moving toward the following breakdown of support:

PIs who are either already affiliated with CSDE and those whose work aligns well with the CSDE mission or who would benefit from the other research services at CSDE, will receive CSDE grants/contracts support.
PIs who have complex portfolios of grants, service agreements and gifts, or whose work does not align with the CSDE mission, will be supported by CBE, including Danielle.
CBE and CSDE teams will work together to provide robust support in the case of large, complex grants.
Service agreements, gifts, and other non-OSP related, funded research will continue to be supported by CBE.

We are working to hire a budget analyst lead to provide extra support for post-award grants and contracts, as well as service agreements and other fiscal administration.
We will be rolling out a new proposal planning intake form around June 15; in the meantime please continue to fill out this proposal planning intake form if you are considering submitting a proposal for a grant or contract.
We will share more information in the fall, including the CBE-Office of Research's work plan for AY 2021-2!
 – Associate Dean for Research Carrie Sturts Dossick; Assistant Dean for Research Jen Davison; and Assistant Dean for Finance and Administration Rachel Ward

---
AdministrationCollegeFacultyNewsPh.D.ResearchStaffShareTweet