CEP Student Opportunities and Team Tuesday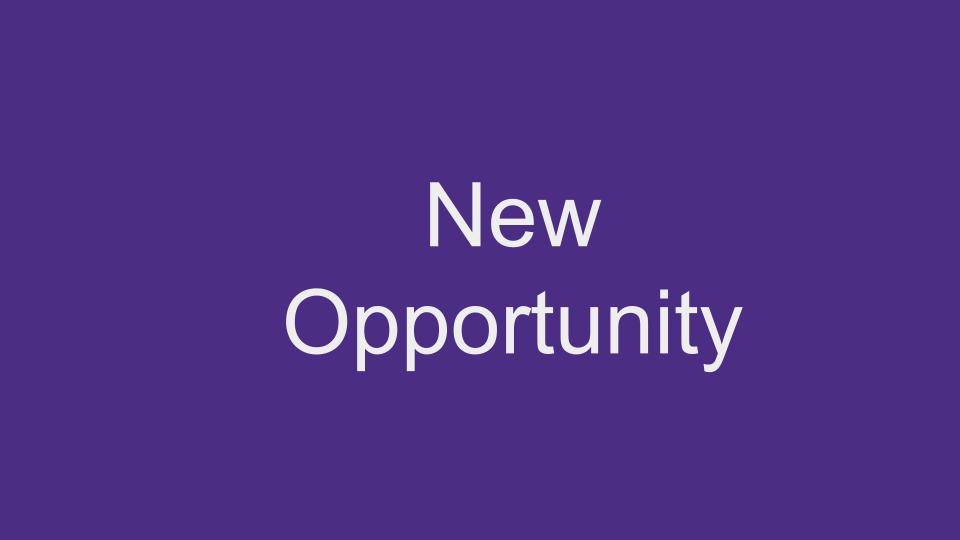 Apply: Prototype Funding Application 
Prototype funding can spur development and help convey your idea to a broader audience. We have funding available to teams that are entering the Hollomon Health Innovation Challenge and/or the Alaska Airlines Environmental Innovation Challenge this year to help with creating a physical model, object, or device. Student teams are invited to apply for funds that can be used to purchase materials or components, or rent equipment necessary for demonstrating the team idea. Funds are NOT available to pay team members or consultants or hire short-term workers with high level skills beyond the team's capacity.
Funding is open to students working in a technical, environmental, medical, consumer, digital, or another field. Awards are typically between $500 and $2,500. Application Deadline: December 6th
Attend: Prototype Funding Application and Info Session 
November 2 | 3:00 – 4:00 pm PDT | Dempsey Hall 211
November  18 | 12:30 – 1:30 pm PDT | Virtual
Interested in applying to the Hollomon Health Innovation Challenge or Alaska Airlines Environmental Innovation Challenge? We have funds to help you make your model/prototype.
Join us for an optional info session on this year's prototype funding application process. Help prepare yourself for the competitions and the upcoming prototype funding application deadline: Monday, December 6.
Open to all students, all majors | Register here 
Attend: Students & Startups: Team Tuesday Meetups 
Tuesday, November 2 | 12:00 – 1:30 pm PDT (come any time)
Hogan Terrace, PACCAR Hall, 4th Floor

Additional Team Tuesday Meetups:
Tue, Nov 9: VIRTUAL Meetup,  12:30 – 1:30 pm PST
Tue, Nov 16 – Deloitte Commons, PACCAR Hall, 2nd floor
Tue, Nov 23 – Anthony's Forum, PACCAR Hall, 3rd floor
Tue, Nov 30 – Hans Rosling Center (HRC) Room 101
Calling all student innovators and changemakers! Grab some lunch with the Buerk Center on Tuesdays this fall and connect with other students from disciplines across campus who are interested in being part of the solution. Share your ideas, share your skills, and learn more about bringing them together as a team for one of the Buerk Center Competitions.
Open to all UW students across all majors and departments | Register Now
Attend: Build Your Own Business (BYOB)
Thursday, November 4 | 6 – 7:30 pm PDT 
Students pitch an early idea, collaborate with one another, receive feedback and mentoring from experienced entrepreneurs Jana and Andy Kleitsch, and work through the next step in progressing on their idea. Additional BYOB sessions: Nov. 18, Dec. 2
Open to all registered UW students | RSVP for Zoom link
---
CEPEventsInfo SessionslecturesOpportunitiesStudentsUndergraduatesShareTweet