CIG Webinar: New tool for climate-smart stormwater management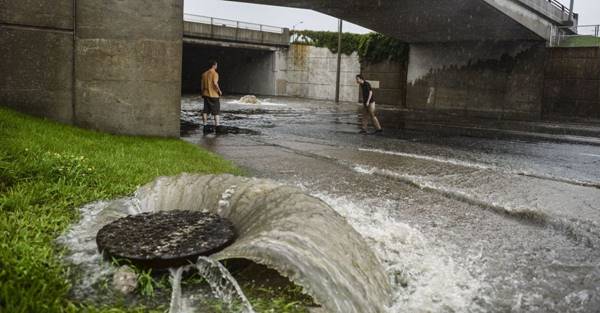 The UW Climate Impacts Group has released an online tool to help stormwater and wastewater managers in the Northwest design and operate with climate change in mind. Developed in collaboration with the City of Portland, City of Gresham and Clackamas County, all in Oregon — and building on previous collaborations in Washington State — the tool provides new localized projections of changing heavy rain events through the end of the 21st century.
Are you a water utility manager interested in learning more about how to use the tool? Join UW Climate Impacts Group scientists Harriet Morgan and Guillaume Mauger and King County's Bob Swarner for an informational webinar Thursday, May 20. Morgan and Mauger will provide an introduction to the tool, and Swarner will describe how King County is using the projections in wastewater planning.
Webinar:
Thursday, May 20, 2021, 4-5 p.m.
---
CEPEventsFacultyGraduateLARCHPh.D.ResearchStudentsUDPUndergraduatesShareTweet