College Well-Being Study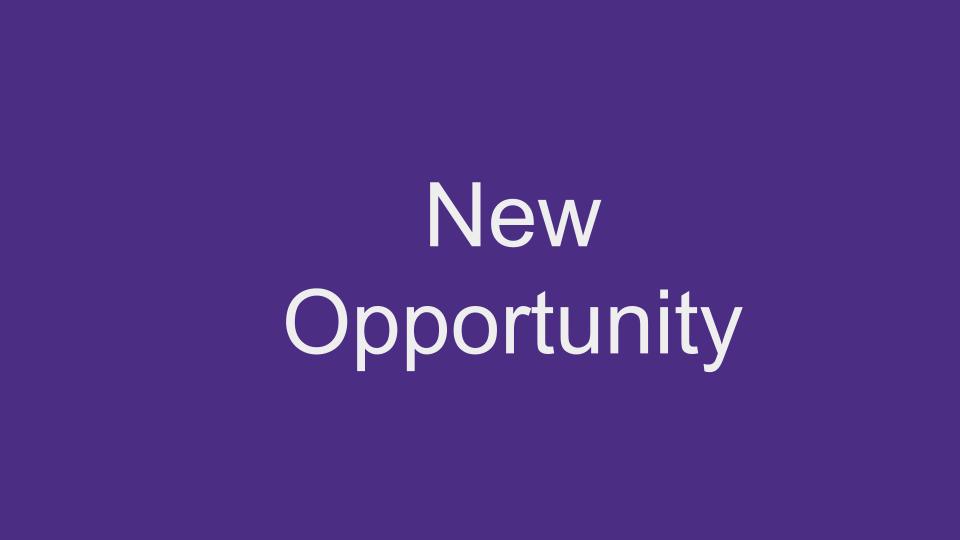 Paid Research Volunteers Wanted
If you are 18-25 and a full-time undergraduate student, you may be eligible to participate in a research study
Researchers in the University of Oregon's Counseling Psychology and Human Services Department are conducting a study to better understand how brief mindfulness-based interventions may enhance the well-being of college students. This study will be conducted remotely.
You may be eligible if you are:
A full-time undergraduate student, and
Willing to answer questions about your alcohol use, mental health, and well-being
Participation involves:
One 5-10-minute online screening survey
Up to 20 minutes of questionnaires and a 2-hour group mindfulness session conducted via Zoom video conference
Compensation includes:
Entry into a drawing for one of two $100 electronic gift cards for completing the screening survey
An additional $20 electronic gift card for eligible students who participate in the study session and complete all assessments
Please click HERE to learn more and complete the online screening survey. Or paste the following link into your internet browser: http://bit.ly/uowellbeing
If you have any questions, please contact Mary Marchetti (Principal Investigator) at wellbeingstudy@uoregon.edu or 541-357-7224.
---
AlumniARCHCEPCMCollegeEDIFacultyGraduateLARCHOpportunitiesPACPh.D.REResearchStaffStudentsUDPUncategorizedUndergraduateUndergraduatesvolunteerwellnessShareTweet