Computational and Data-Enabled Science and Engineering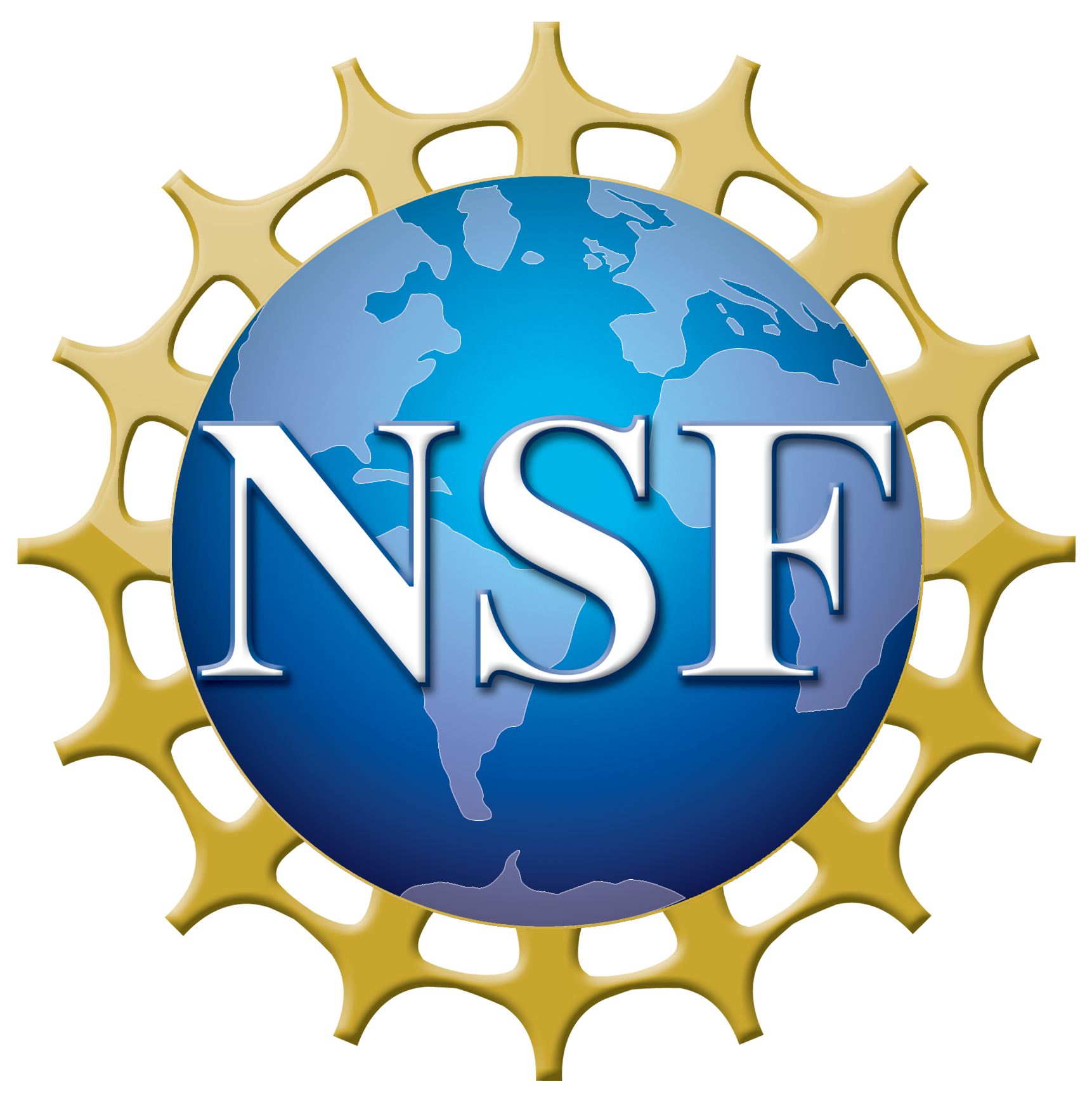 Large-scale simulations and the ability to accumulate massive amounts of data have revolutionized science and engineering. The goal of the CDS&E meta-program is to identify and capitalize on opportunities for major scientific and engineering breakthroughs through new computational and data-analysis approaches and best practices. The CDS&E meta-program supports projects that harness computation and data to advance knowledge and accelerate discovery above and beyond the goals of the participating individual programs. The intellectual drivers may be in an individual discipline, or they may cut across more than one discipline in various Divisions and Directorates. A proposal may address topics that develop or enable interactions among theory, computing, experiment, and observation to achieve progress on hitherto intractable science and engineering problems.
Areas of emphasis for CDS&E vary by program; and PIs are advised to consult the "related programs" links below before submitting.
Deadlines vary depending on division and directorate, view attached link. 
---
ARCHCMFacultyFundingLARCHOpportunitiesPh.D.REResearchStaffUDPShareTweet