Construction Estimator/Assistant Project Manager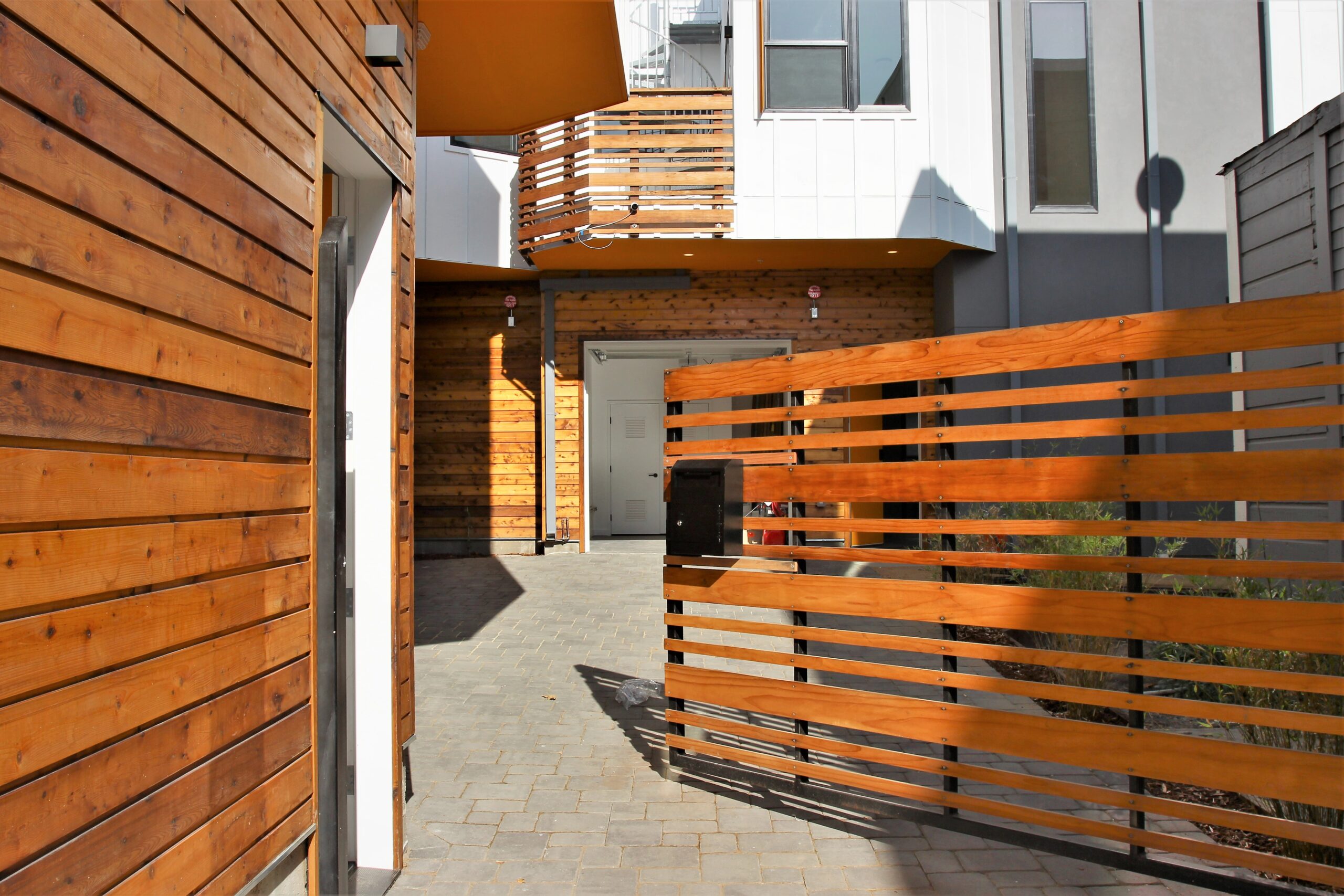 Construction Estimator/Assistant Project Manager
Design Draw Build, Inc. is a growing Oakland based design-build firm. As an Architecture / Construction Company we emphasize constructability and an understanding of the entirety of the built work. The in-house integration of construction and architecture generates a productive dialog about means, methods, and culture.
THE ROLE
The Construction Estimator / Assistant Project Manager is a core member of our Construction Management team. The Estimator will own and oversee all aspects of the estimating, bidding, negotiation processes. You will assist in project development and managing the build team..This is a pivotal role providing support to in-house construction operations and project management.
The ideal candidate will have experience in estimating/bidding/negotiation as well as experience in the construction industry. We are looking for an organized, analytical, well versed in office/in the field communicator who is go-getter, problem solver, and a team player to join our growing construction management team.
RESPONSIBILITIES
Perform detailed, thorough take offs and bid package creation
Conduct pre-bid investigations, site-visits
Provide accurate and complete estimates to allow maximum efficiency and cost control
Ability to read drawings, specifications, scopes, schedules and related documentation to have full understanding of the project
Build component based estimates, ensuring all required items are included for entire scope of work
Manage time to handle multiple bids, requests, client communications
Establish relationships with vendors and subcontractors
Solicit estimates from vendors and subcontractors.  Review estimates for accuracy and appropriate pricing.
Reward project work orders to subcontractors and vendors
Maintain project records: organized files, contracts, bids, documents
Assist Senior Construction Project Manager with project management, safety implementation, subcontractor management, maintaining project budgets
Support construction foremen in the field.  Act as a reference for construction questions.  Assist with procurement of materials.
Maintain professional relationships with colleagues, contractors, subs, vendors, architects, engineers
Assist on project close out procedures (warranties/guarantees)
Work with design team to facilitate successful implementation of project building plans
Communicate with prospective customers to discuss project pricing and value engineering opportunities
EXPERIENCE AND QUALIFICATIONS
2+ years of experience of overall estimating and project management
BA in Construction Management, Engineering, Business Administration or related field
2+ years

Experience in residential construction industry
Knowledge of principles and practices of construction 
Experience in Architecture or Design-Build preferred
Proficient with BuilderTrend or Procore software (or related construction software)
Ability to read and interpret technical drawings, blueprints, and specifications
Experience with residential construction and unique boutique construction
Knowledge of Cal-OSHA standards and safety compliance
Capable of lifting 50 lbs or more, climb ladders, reach overhead, squat, crawl
Acute distance vision, close up vision, and depth perception
Driver's license and clean driving record required
Excellent administrative skills, organized, detail-oriented, file management
Excellent interpersonal and communication skills, both oral and written 
Able to work independently, prioritize tasks, and meet deadlines
Ability to collaborate with team members and be a team player
Fun, positive attitude, and pleasant to work with
Job type: Full time position of 40 hours a week in office
Schedule: Monday to Friday
Salary:   $70K to $85K, DOE
Benefits: Health insurance matching for Group Medical and Dental
Time off: Paid Holidays, Paid sick days, PTO accrued at 10 days annually
TO APPLY: Please send a cover letter and resume to: info(at)designdrawbuild(dot)com
(no applicants will be considered without a cover letter)
The selected candidate will report directly to the Principal of the firm, VP of Construction and Senior Construction Project Manager
---