CREW 2021 Scholarship Application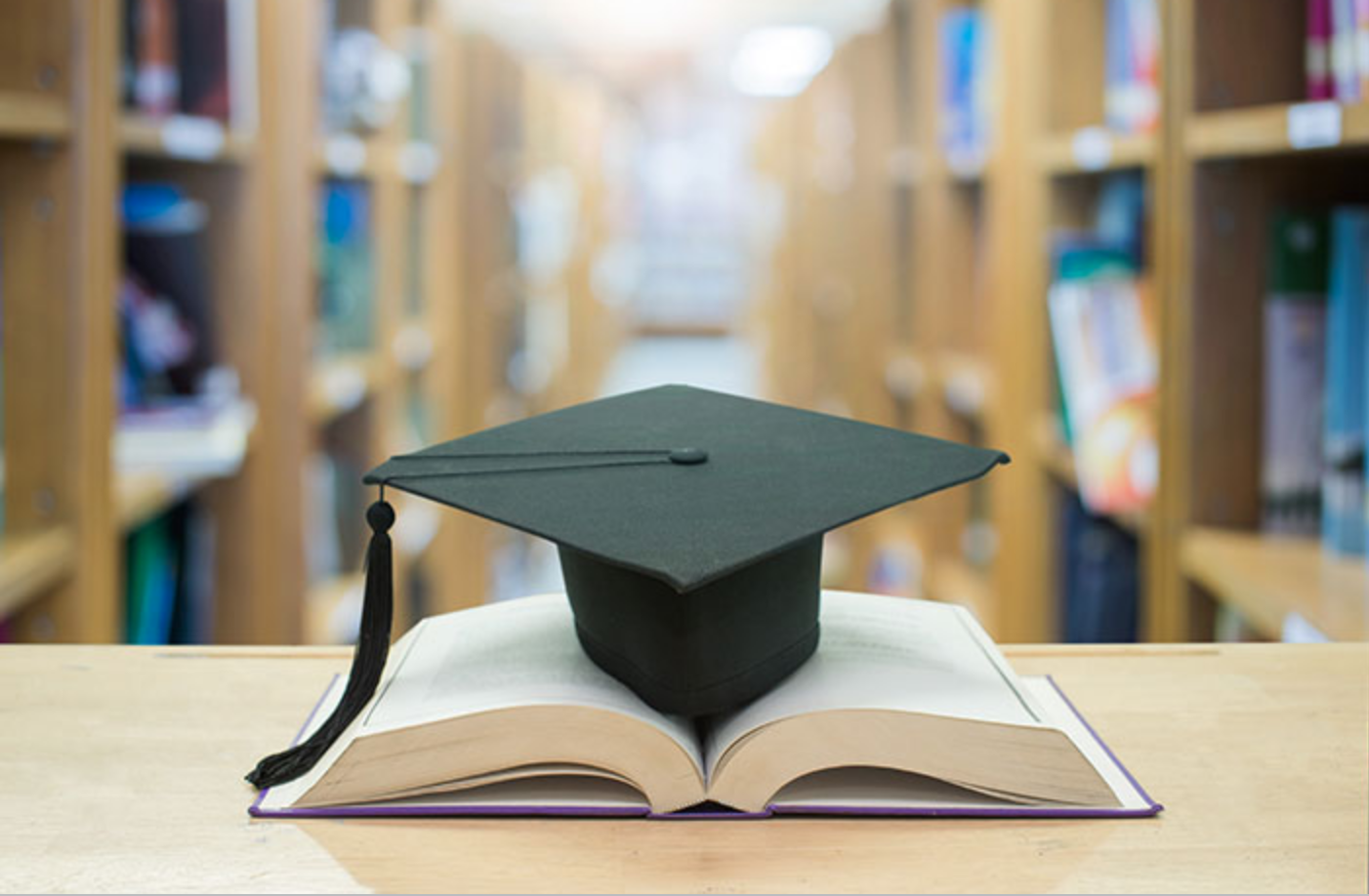 Hello University of Washington!
I hope this finds you well.  Our Commercial Real Estate Women (CREW) 2021 scholarship is open and we would appreciate if you could pass along this email and encourage your students to apply!  One Grand prize winner will be awarded a three-month full-time paid summer internship at Microsoft through CBRE.  Must be a recent (within two years) undergraduate/graduate student at an accredited college/university, a recent high school graduate (within two years), or a high school senior – all with an interest in commercial real estate.
We have an online application this year! There is a brief info page, and then they can click the button to apply right online.  Registration closes on November 6th.
https://crewseattle.org/about/news/2020/09-september/2020-09-15-scholarship
Benefits include:
Full calendar-year membership to CREW Seattle

Three complimentary luncheon registrations (when they are in person again)

Pairing with a CREW buddy (member of the CREW Foundation Champion Committee)

Open invitation to attend any CREW Seattle committee meetings (with advance notice to director)

$1,000 scholarship, courtesy of Microsoft. Award checks will be issued jointly to the recipient and the school for payment of educational expenses. Winners may also elect to have checks issued jointly with their financial institution for payment of student loans. Checks will be endorsed first by the student and then by the school in order to deposit the funds for educational expenses.

Thanks and please don't hesitate to reach out with any questions!
Madisen Kovell | Manager- New Business
Leisure Care | A OneEighty Company
999 3rd Ave | Suite 4550
Seattle, WA 98104
---