Data Analysis & Statistics Research Opportunities with NSF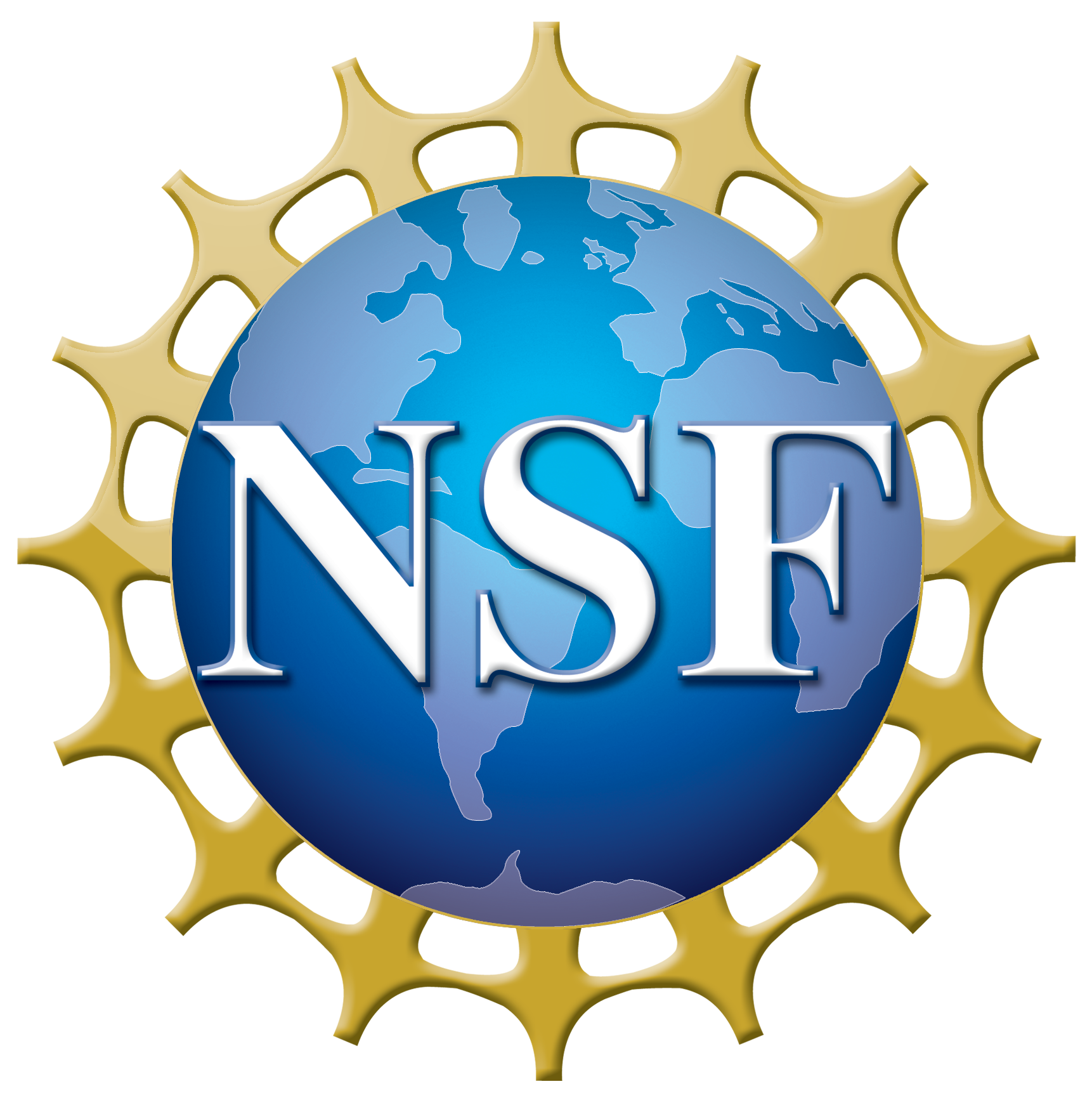 Apply now to the NCSES Research Ambassadors Program Opportunities with NSF:
Where will I be located? Alexandria, VA (Washington D.C. area).
In response to the evolving situation related to the COVID-19 pandemic, NSF NCSES may modify their operation schedule and access to facilities to ensure the health and safety of their entire workforce while maintaining operational effectiveness. Hence, the appointment date and location are subject to change contingent on NSF NCSES guidelines and may result in a virtual placement.
What will I be doing?
As a participant with the NCSES Research Ambassadors Program, you will have the opportunity to explore a federal career with NSF and gain a competitive edge as you apply your education, talent and skills in a variety of settings within NCSES. Opportunities are available for a variety of NCSES focus areas.
Activities may include, but are not limited to,
Interpreting data and analyzing results using appropriate methods, techniques, and visualizations;
Practice identifying, analyzing, interpreting, and visualizing trends and patterns in complex data sets;
Gaining knowledge of state-of-the-art statistical, analytical, and visualization methods and techniques through reading, meetings with federal and non-federal researchers and analysts, and participation in professional meetings.
You may also have the opportunity to make use of, support, and improve key NCSES and National Science Board products such as Science and Engineering Indicators; the National Patterns of R&D Resources; the Women, Minorities, and Persons with Disabilities in Science and Engineering Report; and the Annual Business Survey.
Participant Benefits
Selected participants will receive a competitive stipend for living and other expenses during this appointment as determined by NCSES. Stipends are determined by participant's academic standing, discipline, and experience.
Participants may also be eligible to receive
Health insurance allowance,
Reimbursement for travel expenses, and
Travel/training allowance for professional development and travel to professional meetings, such as conferences.
Duration
Appointments vary by project, including summer internships and part-time appointments. Fellowships are for one year and may be extended based upon project needs and funding availability.
Nature of Appointment
The participant will not enter into an employee/employer relationship with ORISE, ORAU, DOE, or any other office or agency.  Instead, the participant will be affiliated with ORISE for the administration of the appointment through the ORISE appointment letter and Terms of Appointment.
To learn more about the NCSES Research Ambassadors Program, visit https://orise.orau.gov/ncses/.
Qualifications
Opportunities with NCSES are open to students, recent graduates, and faculty as well as applicants with technical or research post-degree experience in a field related to the NCSES mission.
To qualify for this opportunity you must:
Be 18 years of age or older at time of application.
Be currently pursuing or have received an Associate's degree, Bachelor's degree, Master's degree, or Doctoral degree from an accredited college or university.
Application and Selection Process
Applications are accepted and reviewed on an ongoing and as needed basis. Subsequent selection process stages may include telephone or in-person interview with the applicant and mentor. For more information about the selection process, visit https://orise.orau.gov/ncses/ and scroll to the "Appointment Details" section.
Submitted documents must have all social security numbers, student identification numbers, and/or dates of birth removed (blanked out, blackened out, made illegible, etc.) prior to uploading into the application system. All documents must be in English or include an official English translation.
If you have questions, send an email to NSF-NCSES@orise.orau.gov. Please list the reference code of this opportunity in the subject line of the email.
---
ARCHCEPCMGraduateLARCHOpportunitiesPh.D.ResearchStudentsUDPShareTweet