Design-Build Firm Seeking Architectural Designer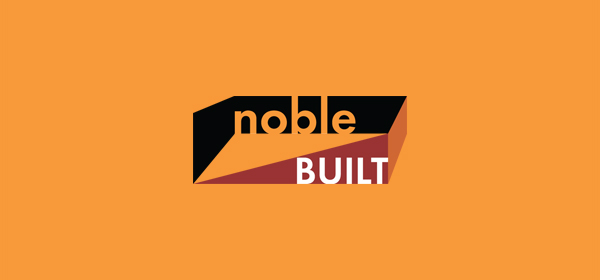 Noble Built, a leading residential design-build firm, is seeking a talented designer for architectural production and graphics assignments in a full-time salary position in our growing design group. The selected candidate will work under a principal architect and other senior members of our team to help develop designs and create presentation graphics for our clients. They will work with 3D CAD software to produce construction documents, design presentations, and progress renderings, as well as to interface with our construction group. The ideal candidate will have 2-3 years of experience, an excellent verbal and digital communicator, have experience in an academic or professional setting with Autodesk Revit and the Enscape rendering application, and will be available soon for full-time employment. Recent experience in a professional office assisting with custom single family and/or multifamily residential projects, designing in wood light-frame construction, and creating professional 3D renderings will help you stand out among your peers!
We are an EOE employer, provide a competitive benefits package, and are open to H1-B sponsorship. Salary dependent on experience.
If you think you are a good candidate, please send cover letter, resume and a selective digital portfolio illustrating qualities appropriate to position.
Please send files no larger than 10 MB to info@noblebuilt.com
---