design exCHANGE 2022: Opening reception, May 13!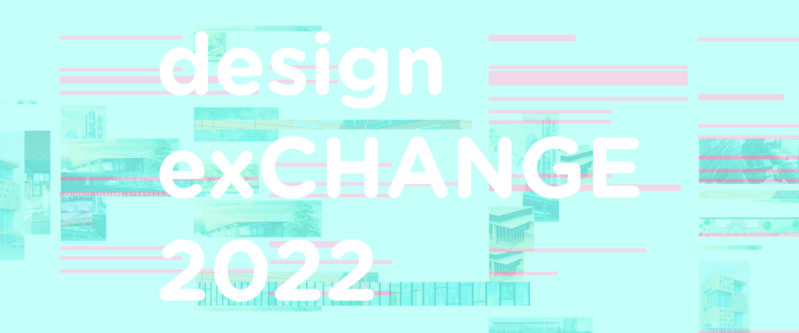 UW Department of Architecture Professionals Advisory Council
and
UW Department of Landscape Architecture Professionals Advisory Council
design exCHANGE 2022 will highlight emerging architectural and landscape projects designed by regional practitioners. This preview of un-built work and the design process behind built projects gives students and the public a rare glimpse into the studio process and provides a forum for public discourse between the region's academic community and practitioners. An overview of the design innovation and influence of regional practitioners both large and small, design exCHANGE 2022 offers an exciting preview of future projects to be built regionally, nationally and globally. The opening night reception, with food and live music, is open to students, professionals, and the Seattle design community.
Projects exhibited must be current "on the boards" unbuilt work. Images documenting the design process and evolution of the project are strongly recommended. These can include but are not limited to iterative studies, ideas explored yet discarded, development of details supporting the core concept, informal sketches and process drawings, etc.


Exhibit Duration: May 13 – 27, 2022
Location: Gould Court
Opening Reception: Friday, May 13, 2022 at 5:30 p.m. PDT
Event is free and open to all!
RSVP required: https://events.uw.edu/d/18qyhl/
---