Design Symposium, Friday 3/12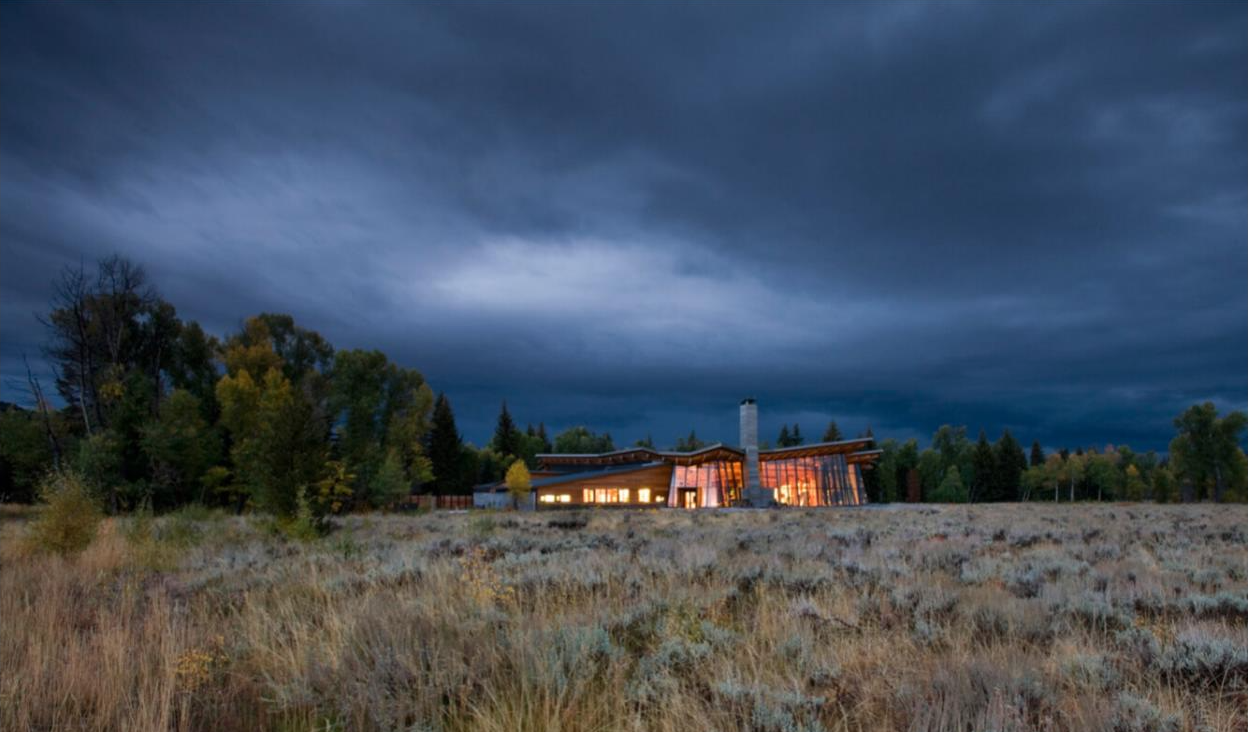 2021 DESIGN SYMPOSIUM
Barbara Swift, FASLA, Swift Company, Seattle
Systems Work – It Takes a Village!
Friday, March 12: 12:30 to 1:20pm PST
Zoom: https://washington.zoom.us/j/98431601145
password: symposium
Please join us for the final 2021 Design Symposium this Friday at 12:30. Our special guest is Barbara Swift, Principal of the Swift Company. Barbara will share work from her practice on integrated, cross-disciplinary collaborative design.
This weekly series of guest presentations address the physical, societal, and human factors that shape buildings, and explore the ways that integrated design is deployed to reconcile the competing forces that shape the built environment towards the creation of meaningful, functional and beautiful buildings and places.
---
ARCHEventsFacultyLARCHLectureOpportunitiesStudentsShareTweet