Diversity in the Environment Events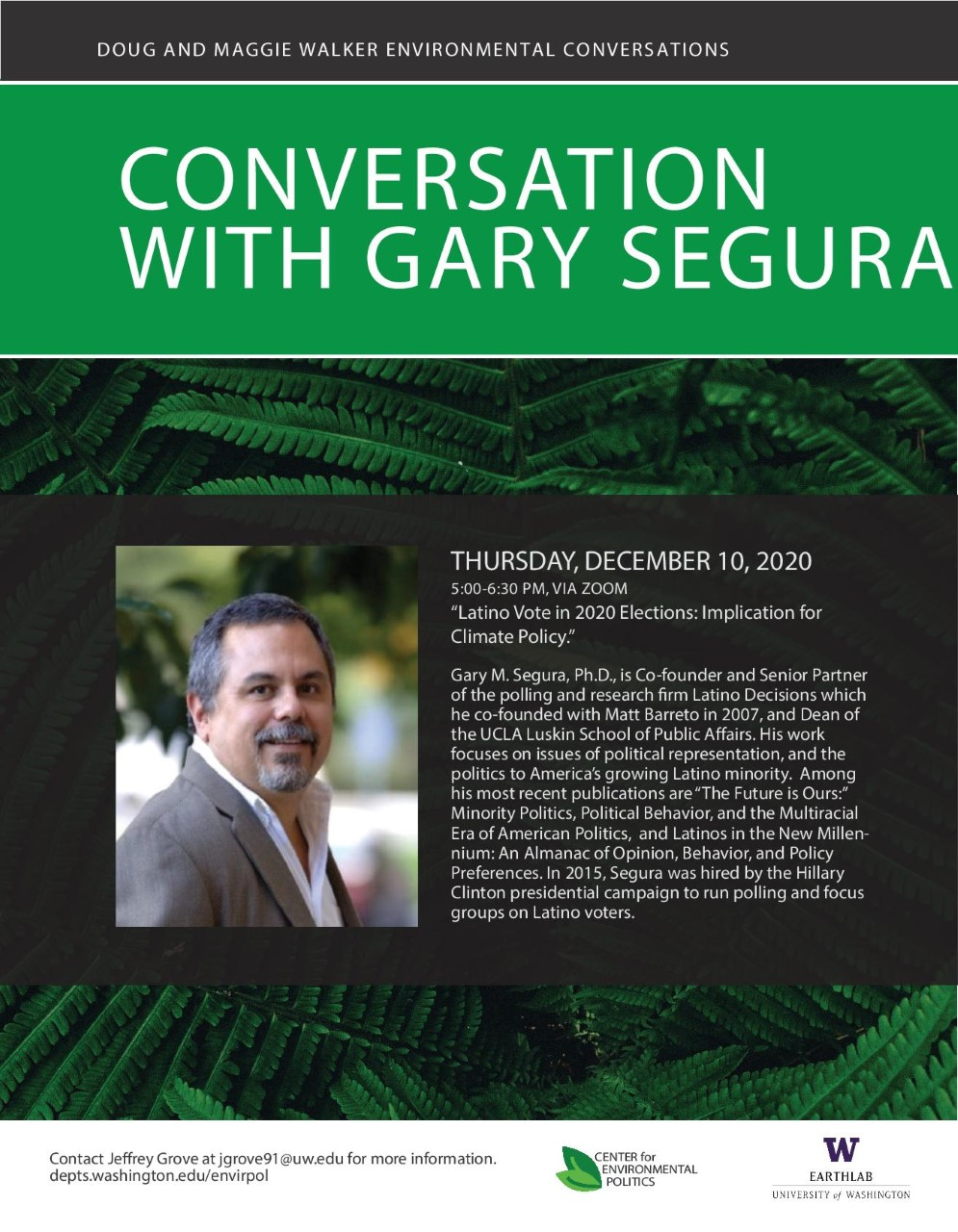 Climate Change and How it Disproportionately Impacts Communities of Color
Monday, December 7 6:30-7:30 PM PST
Markus Boos, MD, PhD
Zoom Link: https://washington.zoom.us/j/3117825083
Dr. Boos recently presented to faculty and staff at Seattle Children's Hospital to rave reviews!
Markus Boos, MD, PhD is an attending pediatric dermatologist at Seattle Children's Hospital and is an Assistant Professor in the Department of Pediatrics at the University of Washington School of Medicine. Dr. Boos was raised in the suburbs of Detroit and received a BA in Biology and Economics from Kalamazoo College in Kalamazoo, MI. He joined the Medical Scientist Training Program at the University of Chicago, where he obtained his MD and a PhD degree in Immunology. Dr. Boos enjoys caring for all children with skin disorders but has a special interest in primary cutaneous lymphoma, the skin manifestations of immunodeficiency and LGBTQ health. He is an advocate for climate/environmental health as it relates to children's health.
—
Latino Vote in 2020 Elections: Implication for Climate Policy
Thursday, December 10, 2020 at 5 pm
Speaker: Gary Segura, co-founder Latinodecisions.com
This event, co-hosted with the EarthLab, will be held in the over Zoom.
The Walker Conversations are free and open to the public, but you do need to reserve a spot. Please click on the link to reserve your place: Link Here
---
AlumniARCHCEPCMCollegeEquity Diversity and InclusionEventsFacultyGraduateLARCHPACPh.D.REStaffStudentsUDPShareTweet