Dumbarton Oaks Project Grants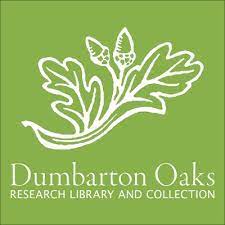 Dumbarton Oaks makes a limited number of grants to assist with scholarly projects in Byzantine Studies, Pre-Columbian Studies, and Garden and Landscape Studies. Support is generally for archeological investigation, as well as for the recovery, recording, and analysis of materials that would otherwise be lost. The normal range of awards is $3,000–$10,000. Eligible projects may include, but are not limited to, the following:
non-destructive investigation, excavation, and/or on-site study of a (Byzantine, Pre-Columbian, Garden) site or component of one
surveying or photographing monuments and objects that are at risk (e.g., architecture, gardens, paintings, mosaics, and sculptures in situ), as well as objects that have already been collected but are largely unrecorded and endangered.
Pre-Columbian project awards are intended only to survey, excavate, and/or document sites, landscapes, or objects that are in imminent danger. Applicants should provide evidence that such sites, landscapes, or objects are under immediate threat.
Garden and Landscape grants are intended to support primary research of a specific site. Project grants may be used for a broad array of projects including field research, site analysis, botanical surveys, heritage conservation and restoration planning, with the goal of promoting the preservation and understanding of historic gardens and other significant designed landscapes.
For Byzantine project awards, priority is given to small projects, as well as start-up support for new projects, or for the final push for completion.
Deadline: 11/1/2021
---