Election Day is November 3, 2020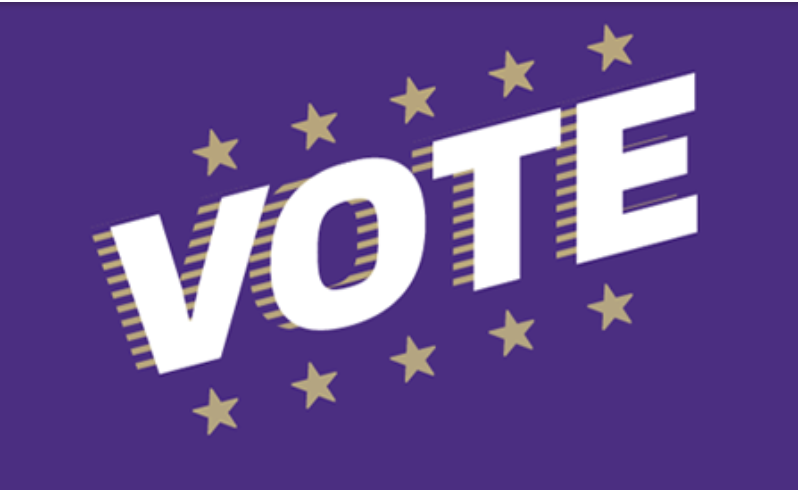 There are steps you need to take before then to raise your voice and cast your vote.
As the largest and most diverse generation alive right now, young people have a chance to make a real impact in our country if every eligible voter participates in elections.
Voting is an extremely important civic duty as a U.S. citizen, and whether you choose to do so in Washington or your home state, we want to ensure that all eligible voters in the UW community are able to cast their vote. Washington state voters vote by mail; other states vary. The links on this page will connect you with information so you can make sure you are ready to vote, no matter where you are.
---
AlumniARCHCEPCMCollegeEquity Diversity and InclusionEventsFacultyGraduateLARCHNewsOpportunitiesPACPh.D.REStaffStudentsUDPShareTweet