Entry-Level Job Openings: Architect/Facility Planner & Urban Design/Community Planner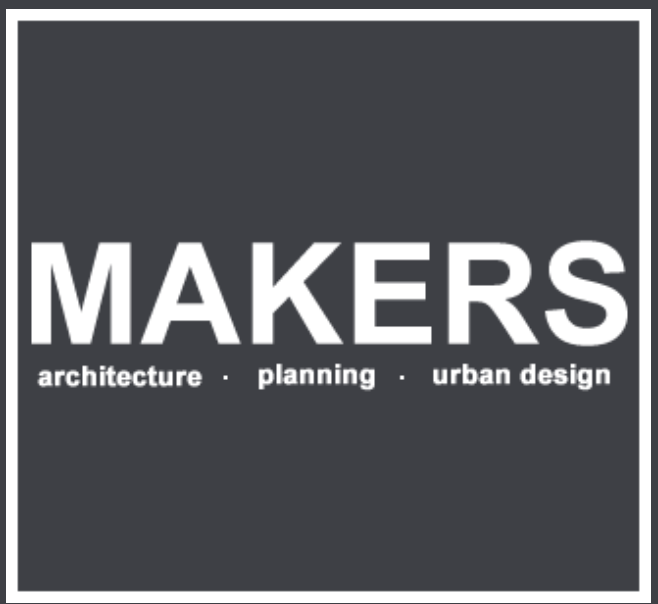 MAKERS architecture and urban design is looking for two new talented individuals to join our team and learn from our skilled architects, designers, and planners.  We have two entry-level opportunities in our office for creative, independent, and collaborative individuals to join a fun, supportive, and employee-focused culture.
Architect / Facility Planner
Urban Designer / Community Planner
For both positions, we're looking for new talent with experience in, or a strong interest in, clearly communicating ideas and concepts verbally and graphically. They must be comfortable in a team-environment with the ability to work independently and have proficiency with the Adobe Creative Cloud suite and Microsoft Office.
Learn more about the positions at http://www.makersarch.com/employment-opportunities/.
---