Event Assistance on May 26 – pays $100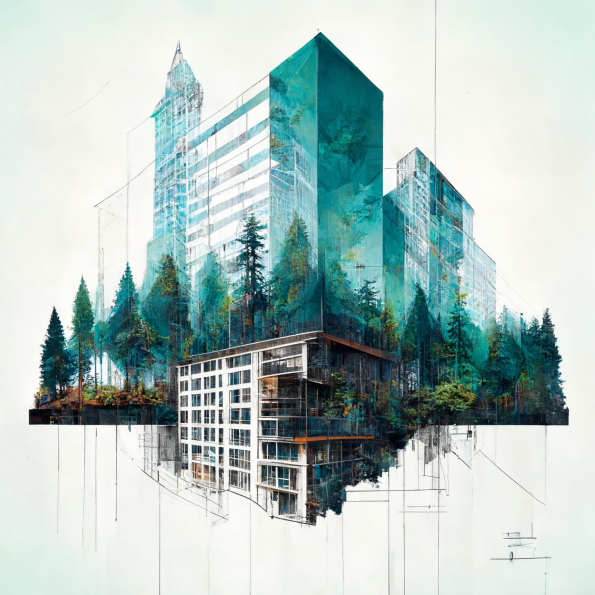 The annual Arch PAC (Professional Advisory Council) "Design exCHANGE" reception (formerly called Headlines) is scheduled for Friday, May 26, and we are looking for about 8-9 students who would like to help with the reception. The shift is 5:00pm – 8:30pm, and pays $100.
Tasks include setting up bar and food tables, serving wine throughout the evening (21+), bringing out food on a staggered schedule, and cleaning up afterwards (moving tables/chairs back, bringing items out to the recycling and garbage bins, etc.).
We also need a few students to staff Gould Hall entrances and ensure guests sign-in when they arrive (5:30pm – 7:00pm).
It's a fun event with live music, food, and a chance to mingle with architecture professionals. Please contact Shanna Sukol at shannas@uw.edu to sign up.
---
ARCHCEPCMCollegeEventsExhibitsGraduateJobsLARCHOpportunitiesPACREStudentsUDPUncategorizedShareTweet