Faculty highlights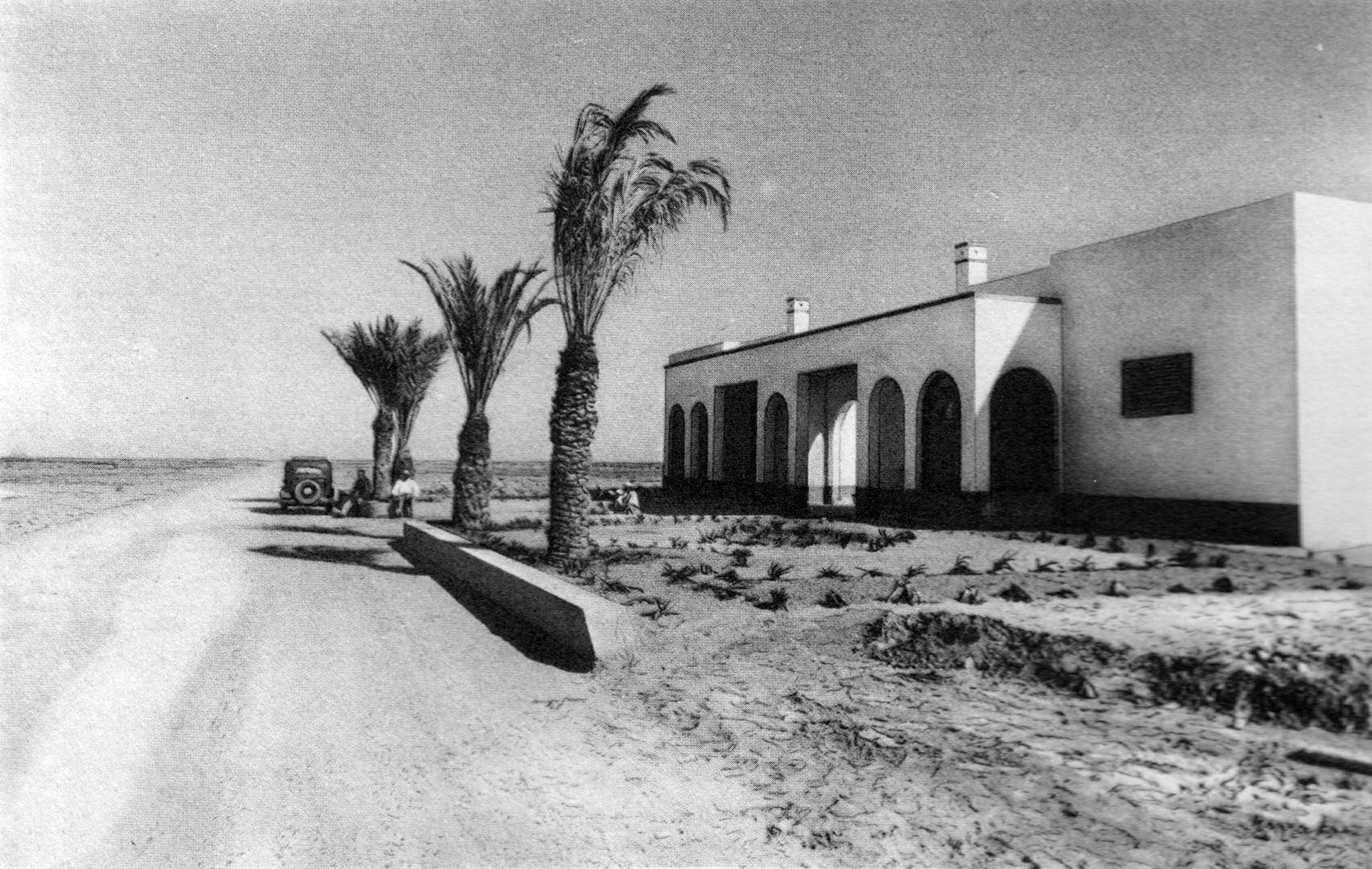 We are pleased to share news from Brian McLaren on the publication of his newest book–Modern Architecture, Empire and Race in Fascist Italy–the e-book version of which has just been posted on the publisher's website (Brill Press). https://brill.com/view/title/57479
The completion of the book led to some other exciting news: Brian has been awarded an Ailsa Mellon Bruce Visiting Senior Fellowship at the Center for Advanced Study in the Visual Arts (CASVA) at the National Gallery of Art in Washington, DC. Naturally, due to the Covid situation, he will be doing it as a virtual fellowship (remaining in Seattle while conducting his research for the fellowship)—which will take place during March and April of 2021. His fellowship proposal at the CASVA is entitled "Architecture and Mobility in Italian Africa during the Fascist era." A description is available here.
—
The Department of Architecture is also excited to share the news that we've got a new 'Fellow' on the faculty: Rick Mohler FAIA!
He joins local UW graduates-you can see the full list here:
Brian Court FAIA(UW MArch 2002 & Partner Miller|Hull)
Grace Kim FAIA(UW MArch 2006 & founding partner, Schemata Workshop)
Architects who have made significant contributions to the profession and society and who exemplify architectural excellence can become a member of the AIA College of Fellows. Only 3 percent of the AIA members have this distinction.
---