Fellowship and Tenure Track Job Opportunities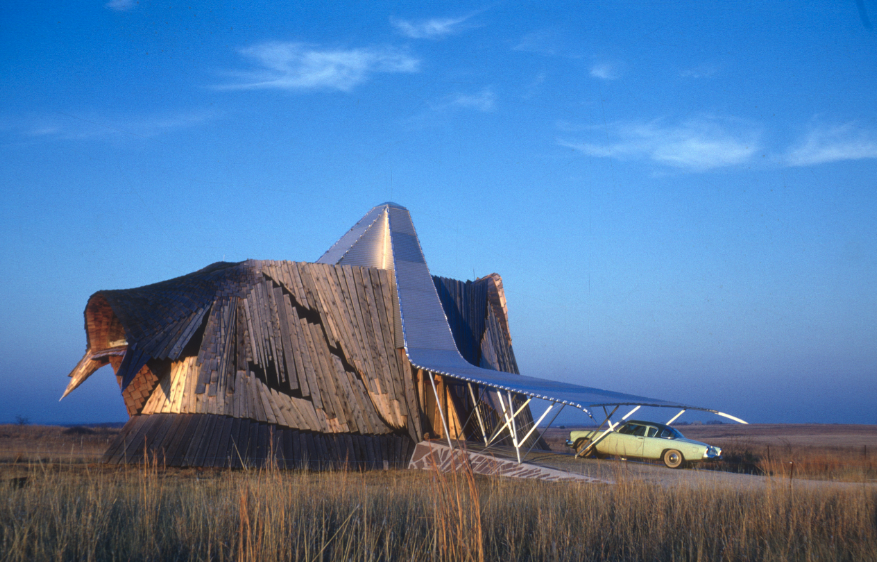 The University of Oklahoma is seeking three 2-year fill-time teaching fellowships and three tenure track positions.

The fellowships are detailed here:

The tenure-track positions should be posted to ACSA by the end of the day if they are not already.

I hope you will recommend these to any and all emerging architecture professionals in your sphere with special emphasis on individuals who would diversify the program. Please notify your colleagues as well, we are hoping for a large and diverse pool of applicants to interview.
---