Foster's Business Minor – info session Nov. 17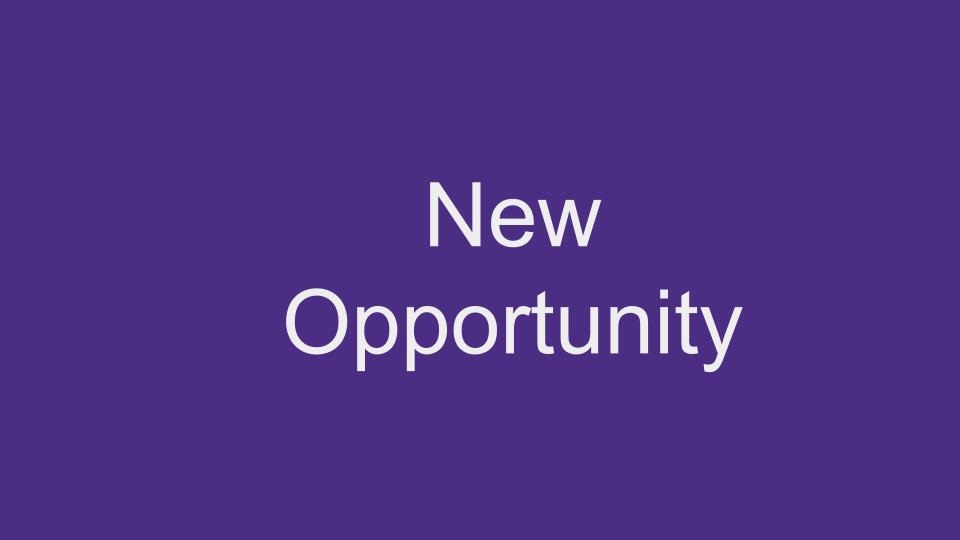 Foster is hosting an information session for students about Foster's Business Minor on Wednesday, November 17th at 3:30 PM via Zoom.  This link is available on the Foster Business Minor website.
https://washington.zoom.us/j/96765381186
Meeting ID: 967 6538 1186
One tap mobile
+12063379723,,96765381186# US (Seattle)
+12532158782,,96765381186# US (Tacoma)
Info session content: Intended for students interested in the business minor, we will review minor requirements and how to declare the minor. We will briefly cover information about the Business Badge for Life and Sports Business Badge. We will not be covering information about the Foster Standard Admission process to the major or discussing admission decisions from the October 5, 2021 deadline.
Additional reminders about the Business Minor:
Coursework Format: We created five core business courses (delivered virtually) designed for non-business majors.
Declaring the minor: It is an open minor, so all advisors may submit the Change of Major/Minor form to declare students, effective for Autumn 2021.
Special note for students applying to the Business Major: The courses in the minor cannot replace the prerequisites to apply to the Foster School major and cannot replace degree requirements in the major.  These courses are specifically designed and only appropriate for non-business majors pursuing the Business Minor (some courses also apply to the Entrepreneurship Minor and Professional Sales Program).
Advising support note from Foster:
Sarah Allex is no longer the point of contact for the Business Minor; she has moved to supporting the Certificate of International Studies in Business program (CISB) at Foster. Susan Sherbak will be supporting the minor, please utilize bizminor@uw.edu for questions about the minor as this will help us not need to redirect emails.
---