Freelance Writing Job – Accessory Dwelling Units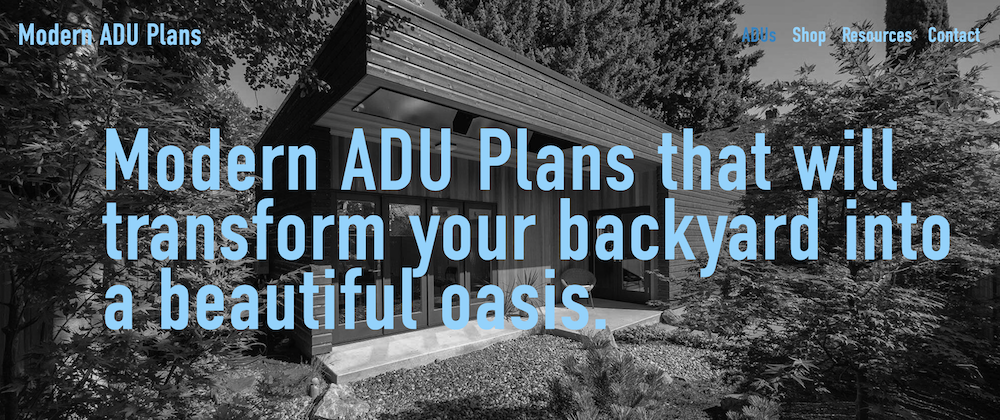 I'm looking for people interested in Accessory Dwelling Units (ADUs) to write a series of articles about this housing type. Everything from code and zoning issues facing ADUs to design consideration and even political news and opinions. You must enjoy and be good at writing, research, and be knowledgeable about housing, design, architecture, and/or urban design and planning.
This would be an ideal freelance opportunity for architecture or planning students or recent grads. Especially people interested in writing, marketing, and research.
I can pay $75/post and am looking for 30-40 articles to be written over the next few months.
If interested, please email a resume, cover letter, and 3-4 writing samples (these can be links to articles you have written) to info@modernADUplans.com
---
AlumniARCHCEPGraduateJobsLARCHOpportunitiesPh.D.PublicationsREStudentsUDPShareTweet