Front Desk Receptionist/Listing Coordinator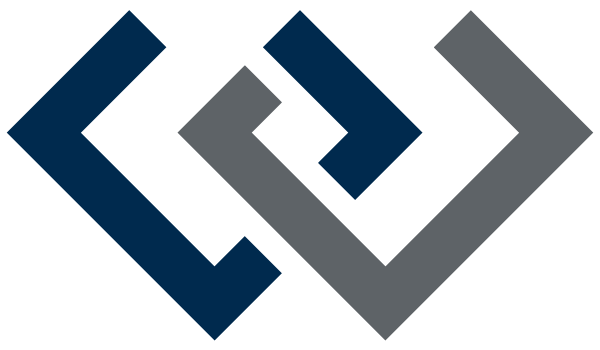 Windermere Real Estate Co. – Wedgwood Branch is seeking full-time Receptionist
Join our Broker Care Team!
Job Summary:
The Wedgwood Office of Windermere Real Estate Co. in Seattle is hiring for a full-time Receptionist. This is an ideal position for a team player who excels in a culture driven by talented people who are committed to the highest standard of business practice. You must be energetic, business minded, service oriented, team player and love challenge & variety.
The Receptionist plays an important role in the Wedgwood Broker Care Team beyond being the front of the house, by performing a number of duties designed to assist Brokers in managing their business. You must be able to follow through on projects, prioritize workload, organize many details, and uphold the highest level of confidentiality throughout the role.
Essential Duties:
· Opening and Closing of the Office.
· Managing of office phone system.
· Greet clients for meetings in-office.
· Maintain office organization and tidiness
· Effectively oversee and manage all Listing paperwork for office records.
· Daily paperwork, task and deadline management including prep for Manager/Transaction file reviews.
· Office Social Media Coordination
· Commitment to understanding individual personalities to better understand how to support each Broker.
· Assist Brokers with marketing needs.
· Partner with current Broker Care team in daily collaboration, contribution, organization, general office support and fun.
Qualifications:
· The ability to think, listen, communicate and function within a fast paced + fun environment that is the Wedgwood Office!
· Team player able to inspire, build consensus, work collaboratively, see the big picture, and work across functional and organizational boundaries.
· Strong aptitude for operational execution and problem solving.
· Ambition, drive, humility, initiative, accountability and execution.
· Strong verbal and written communication skills.
· Excellent interpersonal skills with ability to be flexible and adapt quickly.
· Unquestionable professional ethics and personal integrity.
· Ability to manage multiple priorities; strong attention to detail and highly organized.
· Works with a strong sense of urgency and responsiveness.
· Passionate about delivering excellence in customer service.
· Ability to keep calm under pressure and de-escalate sensitive situations.
Job Type: Full-time
Pay: From $18.50 per hour
Benefits:
401(k)
401(k) matching
Dental insurance
Flexible spending account
Health insurance
Life insurance
Paid time off
Vision insurance
Schedule:
8 hour shift
Monday to Friday
Ability to commute/relocate:
Seattle, WA 98115: Reliably commute or planning to relocate before starting work (Required)
Education:
High school or equivalent (Required)
Experience:
Customer service: 1 year (Preferred)
Work Location: One location
---