Architecture competition: a preschool in Ethiopia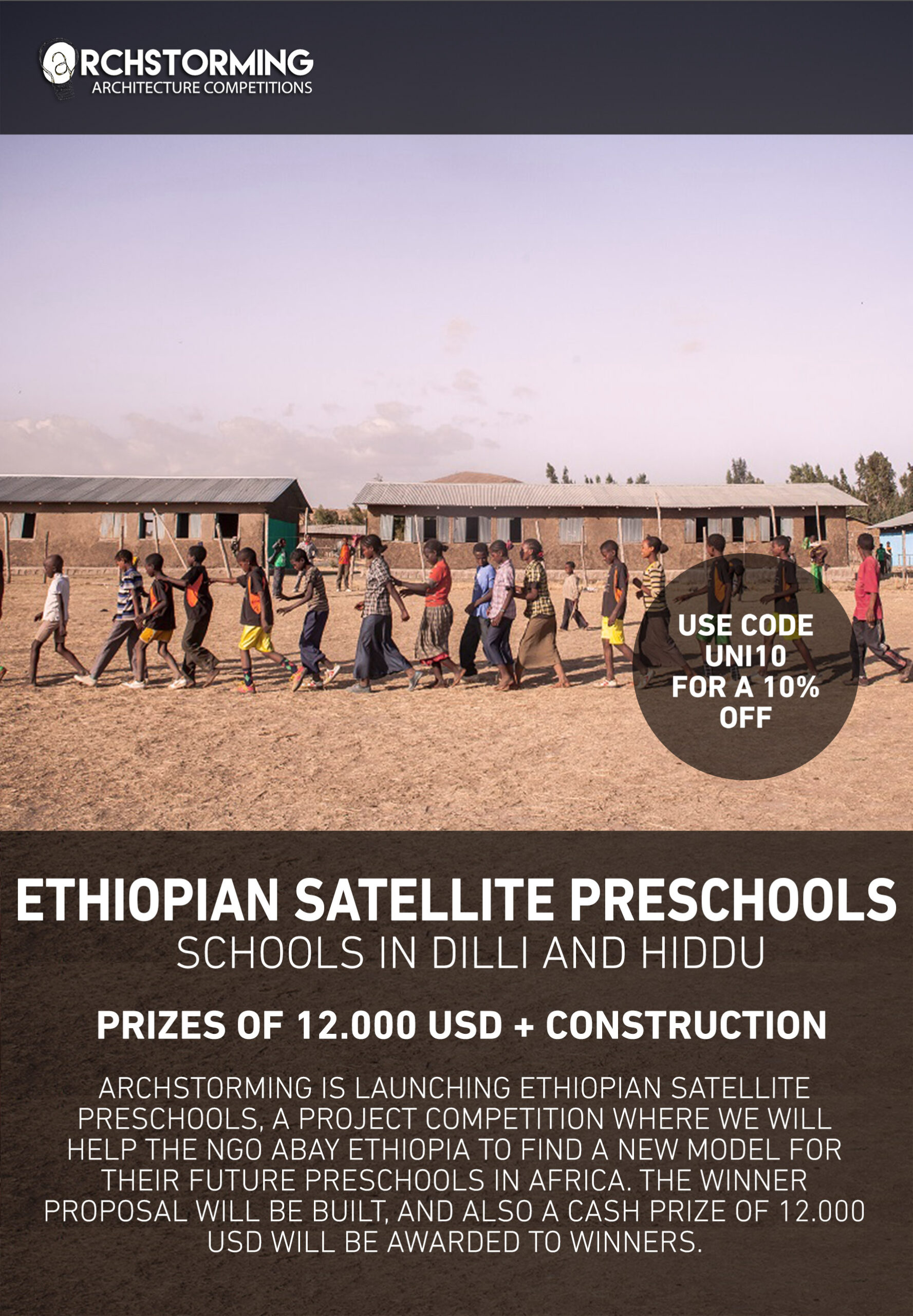 We have just released a new humanitarian competition and we would like to invite University of Washington's students to be part of it. We are looking for a flexible and adaptable preschool model for the NGO Abay, that works in Ethiopia, Africa. Just like in past editions, the winning proposal will be built so it is a great chance for them to start with their professional career. 
Here's the information that we would appreciate if you can forward to the students: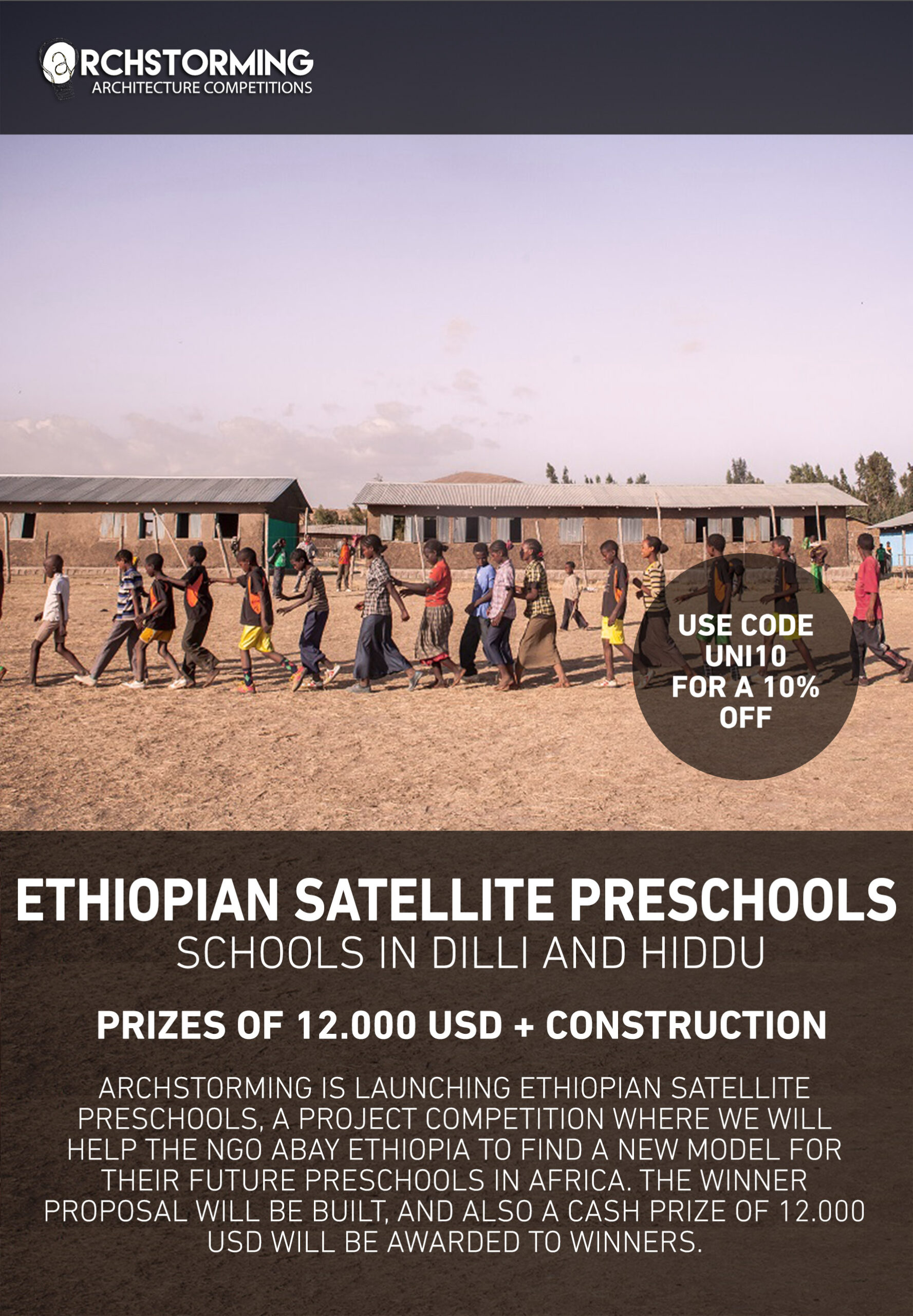 I am also attaching this image in the email and the briefing of the competition, to also send to the students. 
Thank you so much for your help. 
Javier Pulido | The Archstorming Team
The information contained in this message is CONFIDENTIAL, for the exclusive use of the addressee mentioned above. If you read this message and you are not the addressee, please notify us immediately and delete it without recording or reading it. 
---