Lighting Controls Webinar – March 17th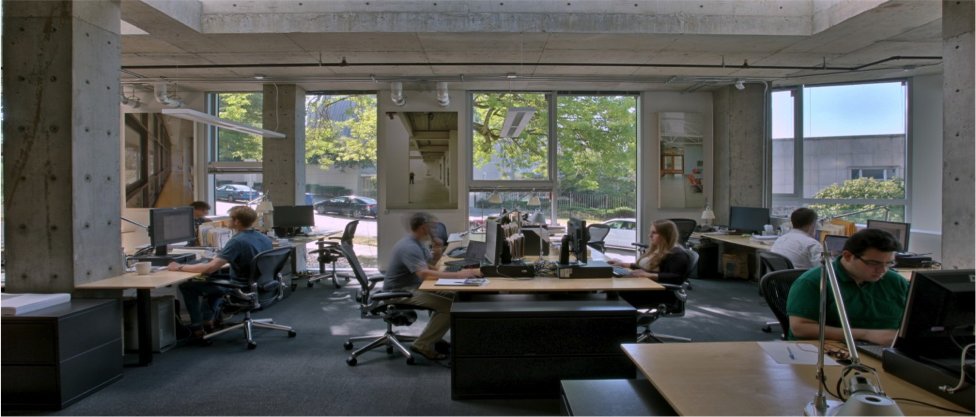 Join Us!
Hello Friends and Supporters of the IDL:

The University of Washington Integrated Design Lab (UW IDL) is excited to be participating in an upcoming lighting technology webinar with McKinstry and Evergreen Consulting Group.

Next month BOMA Oregon and BetterBricks, a commercial building resource from the Northwest Energy Efficiency Alliance, are sponsoring a free webinar on the many benefits of lighting controls for building owners and facility managers beyond energy efficiency. These range from streamlining installation and code compliance to optimizing maintenance and improving occupant comfort.

The latest research demonstrates that LEDs equipped with lighting controls enable building owners to achieve significant energy savings, averaging up to 63%. While these cost savings are substantial, lighting controls, and specifically Luminaire Level Lighting Controls (LLLC), offer many other benefits beyond energy efficiency. LLLC also help streamline everything from installation and code compliance to ongoing maintenance. As a lighting solution, LLLC provides owners and facility managers with greater flexibility and control while harnessing the power of data to modernize and optimize building operations. Many of these benefits also translate to improved occupant comfort, productivity and even safety.

Copyright © 2021 University of Washington, All rights reserved.
You are a friend of the UW IDL

Our mailing address is:

University of Washington

1501 E Madison St Ste 200

Integrated Design Lab

Seattle, WA 98122-4491

Want to change how you receive these emails?
You can update your preferences or unsubscribe from this list.
---