UW'S Patheway to Decarbonization: Planning, Policy & Practice, May 13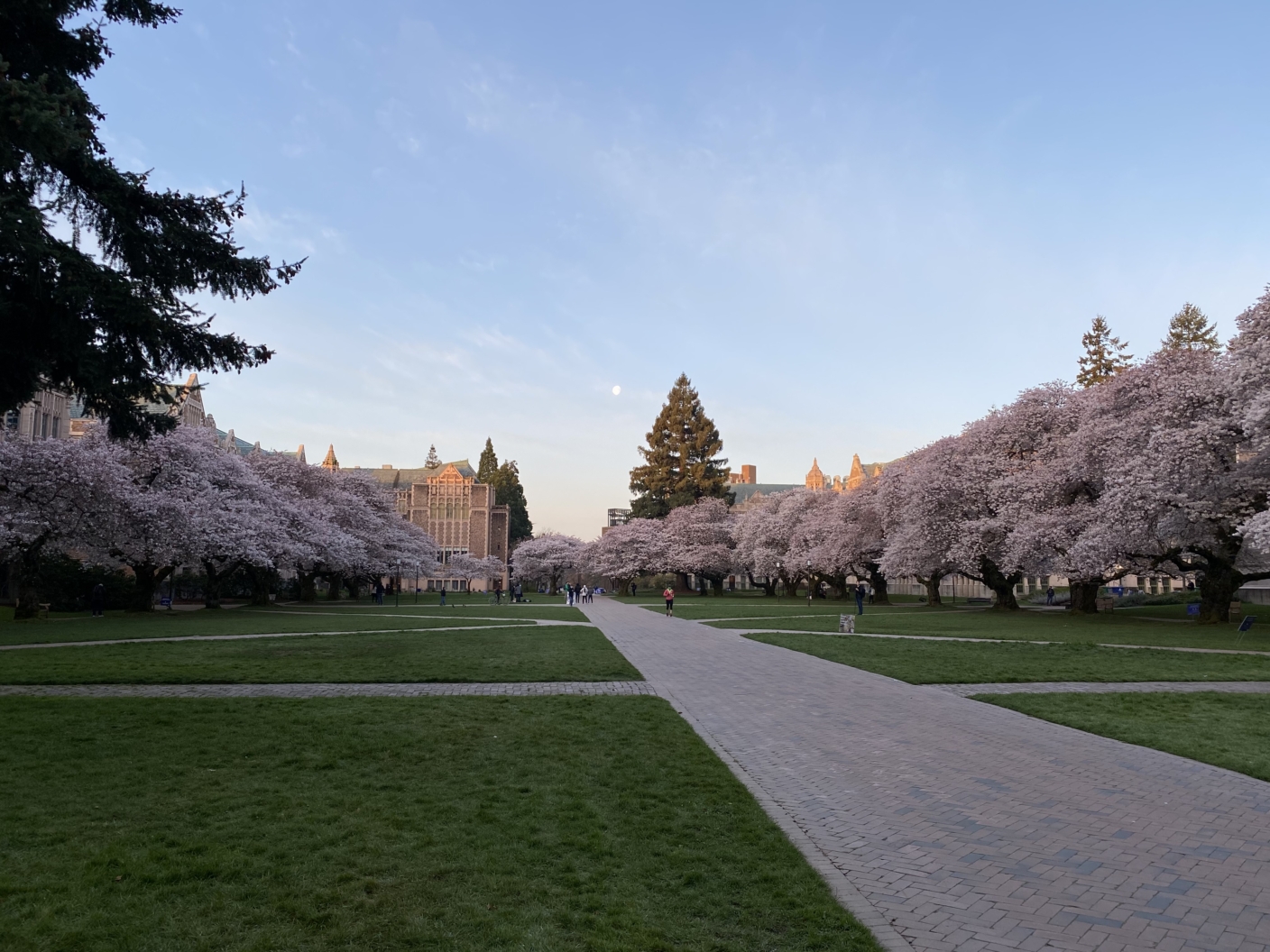 Universities are learning laboratories to explore and implement solutions to our greatest challenges posed by climate change. Learn how multidisciplinary perspectives play a part in developing a decarbonization strategy with competing priorities, diverse stakeholders and urgency for equitable and just solutions. Our panel will share lessons and opportunities for higher education through Planning, Policy and Practice.
This event is part of COTE's 2021 series on Pathways to Decarbonization. In this series, we're learning how local organizations are reducing carbon, while addressing COVID-19 recovery, environmental justice issues, and more.
SPEAKERS
Norm Menter, Assistant Director at University of Washington Facilities
Heather Burpee, Research Associate Professor at University of Washington
Claudia Frere-Anderson, Director at University of Washington Sustainability
---
AlumniARCHCEPCMEventsFacultyGraduateLARCHPACPh.D.REStaffStudentsSustainabilityUDPShareTweet