Student Job Opportunities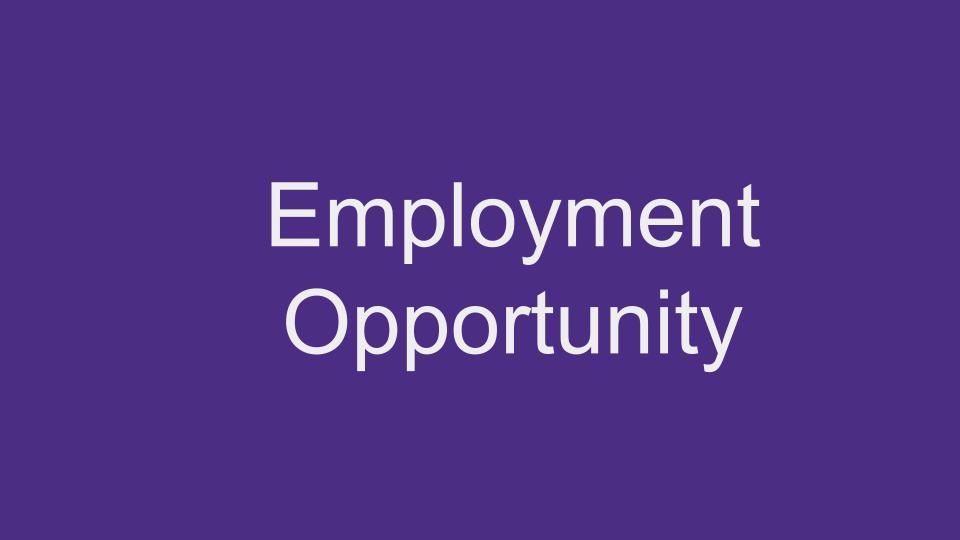 ARCH 150 is hiring a student assistant to provide digital technology back up for this large lecture class.
Duties:
·         On or before Wednesday, September 30th:  get training in use of lecture capture via Panopto and meet with faculty (Ann Huppert)
·         Tuesdays/Thursdays 3:00-5:30 attend ARCH 150 lecture in Kane Hall and be there before and afterwards to assist in transition.
·         Track students participating remotely to identify any technical challenges.
·         Ensure course recordings are initiated and saved.  Troubleshoot with Kane Hall staff if required.
·         Post recordings on class canvas site.
This should be a great way to get paid to explore architecture and watch it on the big screen of Kane Hall.
Interested student should email, Dept. Chair, Kate Simonen, ksimonen@uw.edu and include a couple of sentences explaining your background you have using lecture capture, video editing software, or digital tools in general.
 — 
The Fabrication Lab is hiring student assistants!
Email resume and cover letter to FabLabs Director, Catherine (pronounced "Kat-reen") McCulloch, cmccul2@uw.edu
 —
ARCHNET is hiring student assistants!
Email resume and cover letter to ARCHNET Manager, Matt Sharp, archnet@uw.edu
 —
The UW's EVAN'S SCHOOL is hiring a design grad student or two (hourly) to help with a few design charrettes that they are going to be holding this fall with some policy types.
They are hoping to find a few people who understand ideation process support and are somewhat skilled at visualization / harvesting.
Job description attached – click "view flyer".
---