Order your CEP cookbook now!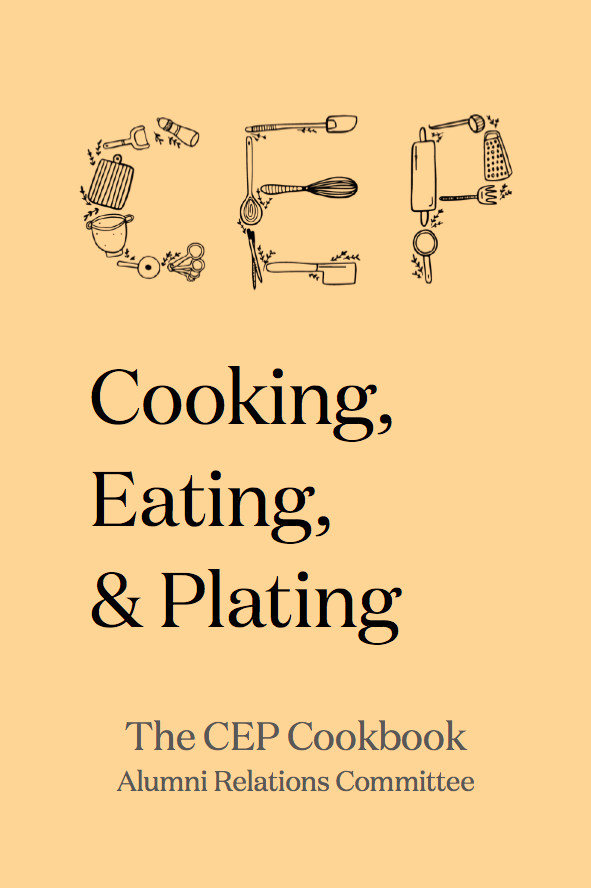 Students in our CEP Alumni Relations Committee (ARC) have painstakingly crafted a super cute cookbook, "Cooking, Eating & Plating" for our spring fundraiser. 
They curated recipes from their peers and alumni and typed them up with hand-drawn graphics. I've included a few teasers below. If you're able, it would be great if you could purchase one for yourself, or as a gift! They can be mailed to you, or picked up in Gould.
---