FYP is Hiring for First- Year Network Leaders!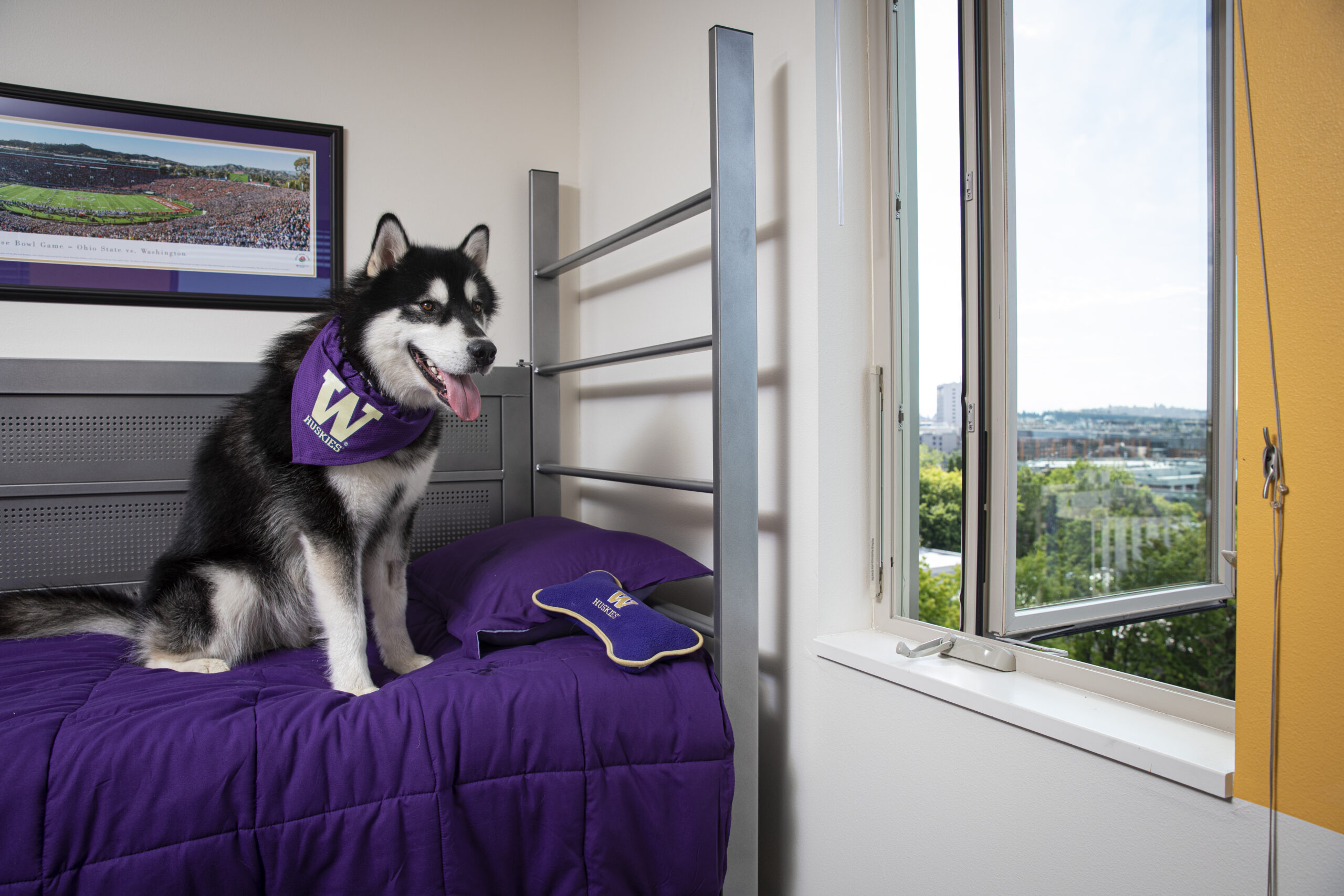 We are launching our second year of the First-year Network program and are looking to hire 12 dedicated, collaborative, and creative student leaders to lead these Networks.
Network Leaders are upper-level peers that lead first-year students who have opted into themed groups. This position is paid and leads each Network through a curriculum that aims to build community and connection at the UW. The themes of the Networks are either identity or co-curricular based. As we recruit for this group of Network Leaders we would appreciate your support in sharing this opportunity with your students.
This year we have identified the following Network themes:
Black First-year Student Network
East Asian First-year Student Network
First-Generation at UW
Indigenous/First Nations First-year Network
Latinx First-year Student Network
LGBTQ+ First-year Student Network
Middle Eastern First-year Student Network
Out-of-State First-year Student Network
Pacific Islander First-year Student Network
South/South-East Asian First-year Student Network
First-year Transfer Student Network
In addition to these themes we also have space for 4 additional Networks that focus on additional interests. Network Leaders will select the theme of the Network that they wish to run in conjunction with First Year Programs staff.
Thank you for sharing these opportunities with your students. This program aims to connect students with the greater campus and your departments. Students can apply and read more about the position at: fyp.uw.edu/apply.  The position closes on Sunday, May 2 at 11:59 PM PT.
If you have any questions about the program, please do not hesitate to reach out.
---