Garden Club of America Scholarships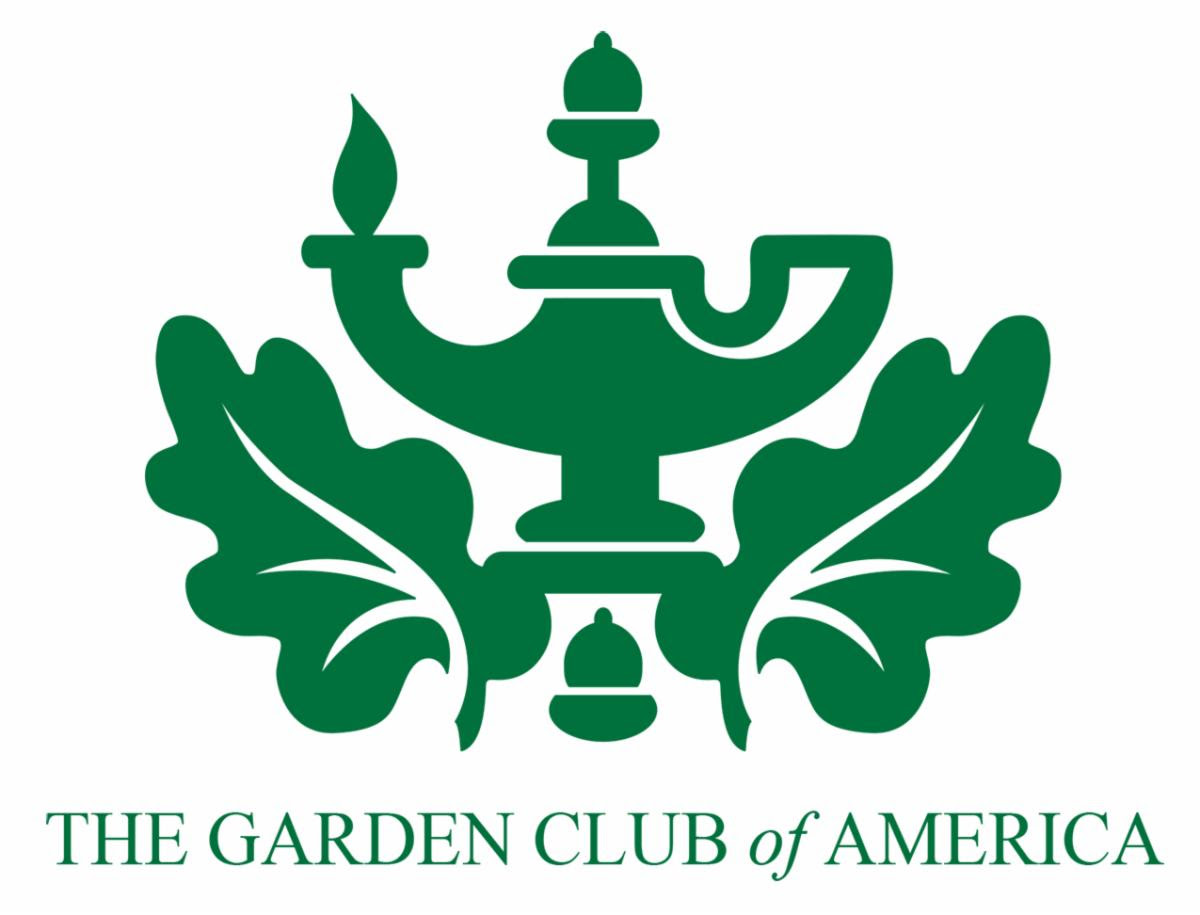 Link to view available scholarships
CONSERVATION, ECOLOGY, HORTICULTURE, POLLINATOR RESEARCH, ENVIRONMENTAL STUDIES AND RELATED FIELDS ~ AT THE UNDERGRADUATE, GRADUATE, AND POSTGRADUATE LEVELS
Deadlines are January and February 2021. 
In 2020, The Garden Club of America awarded over $306,000 to 64 scholars!
Funding is available for study or research in the areas of:
·     Coastal Wetland Studies

·     Garden History & Design

·     International Study

·     Landscape Architecture

·     Native Bird Habitat

·     Native Plant Studies

·     Pollinator Research

·     Public Horticulture
Applicants must be U.S. citizens or permanent residents enrolled in a U.S. based institution. Follow @GCAScholarships on Twitter to receive the most recent updates about scholarship offerings, and news about the recipients and their research. For additional information, email
scholarshipapplications@gcamerica.org.
Please click
HERE
to learn more about the 2021 GCA Rome Prize Fellowship in Landscape Architecture.
---