Gilman Scholarship Accepting Applications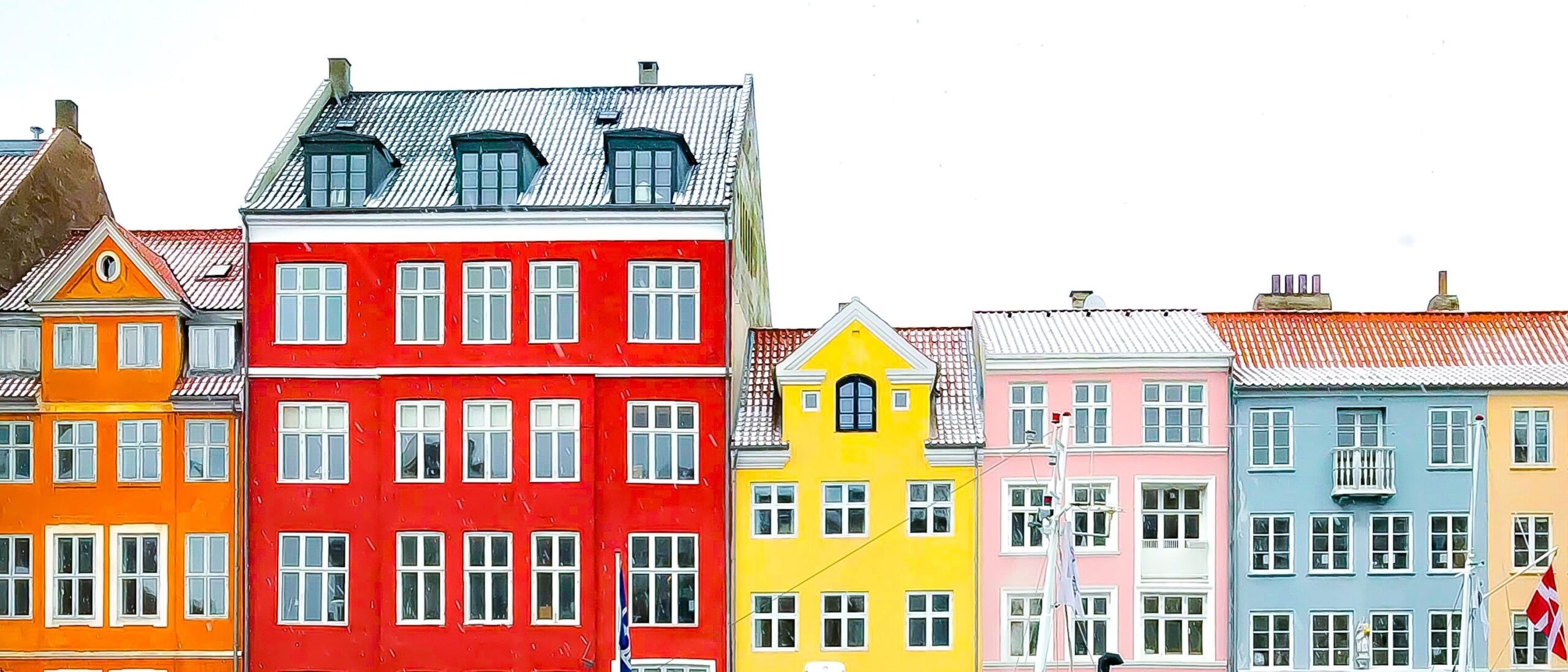 The Gilman Scholarship for undergraduate study abroad is now open. Receive up to $5,000. Students studying critical-need languages can receive up to an additional $3,000.
Eligibility:
Applicant must be receiving a federal Pell grant as part of their financial aid award and be a U.S. citizen either at the time of application or by the time they go abroad to be eligible.
The March 2021 deadline is for applicants whose in-person or virtual programs start between May 1, 2021-April 30, 2022. Study abroad programs must be a minimum of 21 consecutive days in a single country or virtually. Students participating in programs starting in any of the academic terms listed below are eligible to apply in this application cycle:
Summer 2021
Fall 2021
Early Fall 2021
Academic Year 2021-2022
Spring quarter 2022
Spring semester 2022
Application Deadline:
March 2, 2021 at 11:59 Pacific Standard Time.
 Additional Resources:
UW Study Abroad will be hosting virtual Gilman Scholarship info sessions that will include writing tips at the following times:
Thursday, February 4 from 10:30-11:30 AM, PST, Register: https://washington.zoom.us/meeting/register/tJ0td-mqrTstEtOS6Nlg4GXY3KfqKrqlANaR
Tuesday, February 16 from 3:30-4:30 PM PST, Register: https://washington.zoom.us/meeting/register/tJIucO6hpz8iGNEPy_HX9JtBkTCC01me2D3g
Students can receive assistance with the Gilman application and written essays from both UW Study Abroad and The Office of Merit Scholarships by appointment.
Appointments with UW Study Abroad must be made with the scholarships and funding adviser.  Virtual appointments can be booked online by visiting the UW Study Abroad Advising page.
---
ARCHCEPCMCollegeLARCHOpportunitiesPACREScholarshipsStudentsStudy AbroadUndergraduateShareTweet