Graduate RA Position with the Houselessness Intervention Project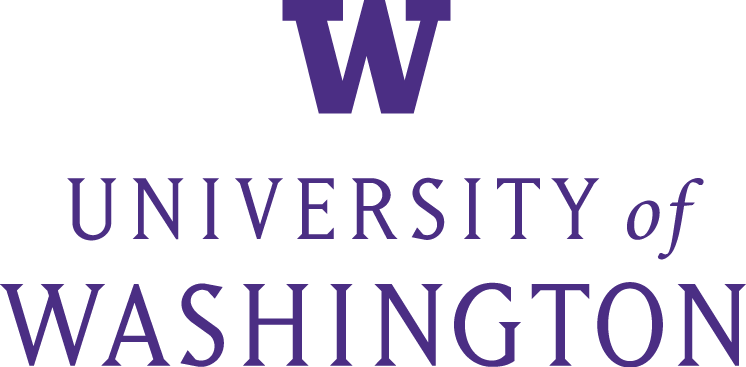 ASE Position: Graduate Research Assistant/Associate, Houselessness Intervention Project
Department of Oversight: School of Law
Date Available: For 12 months, beginning sometime between the start of Spring and
Summer quarters (2022), depending on candidate availability
Application Deadline: February 20th, 2022
We have an outstanding opportunity for a part-time, .25 FTE Premaster Research Assistant, Predoctoral Research Associate I, or Predoctoral Research Associate II, to join a research team on behalf of the UW Mediation Clinic – with the potential for additional time, depending on capacity. Your role will be to collaborate with the research team to plan, conduct, analyze and report on all research.
Data collection will occur both through qualitative interviews and quantitative records compiled by KCDRC, SHA, and the court system. With consultation from the advisory committee, the research team will determine the data the study should collect, establish study procedures, assist with human subject review, and implement a data collection plan.
More information here.
Deadline 2/20/22
---
CollegeGraduateJobsOpportunitiesPh.D.ResearchStudentsUDPShareTweet