Graduate Student Housing Application Now Open!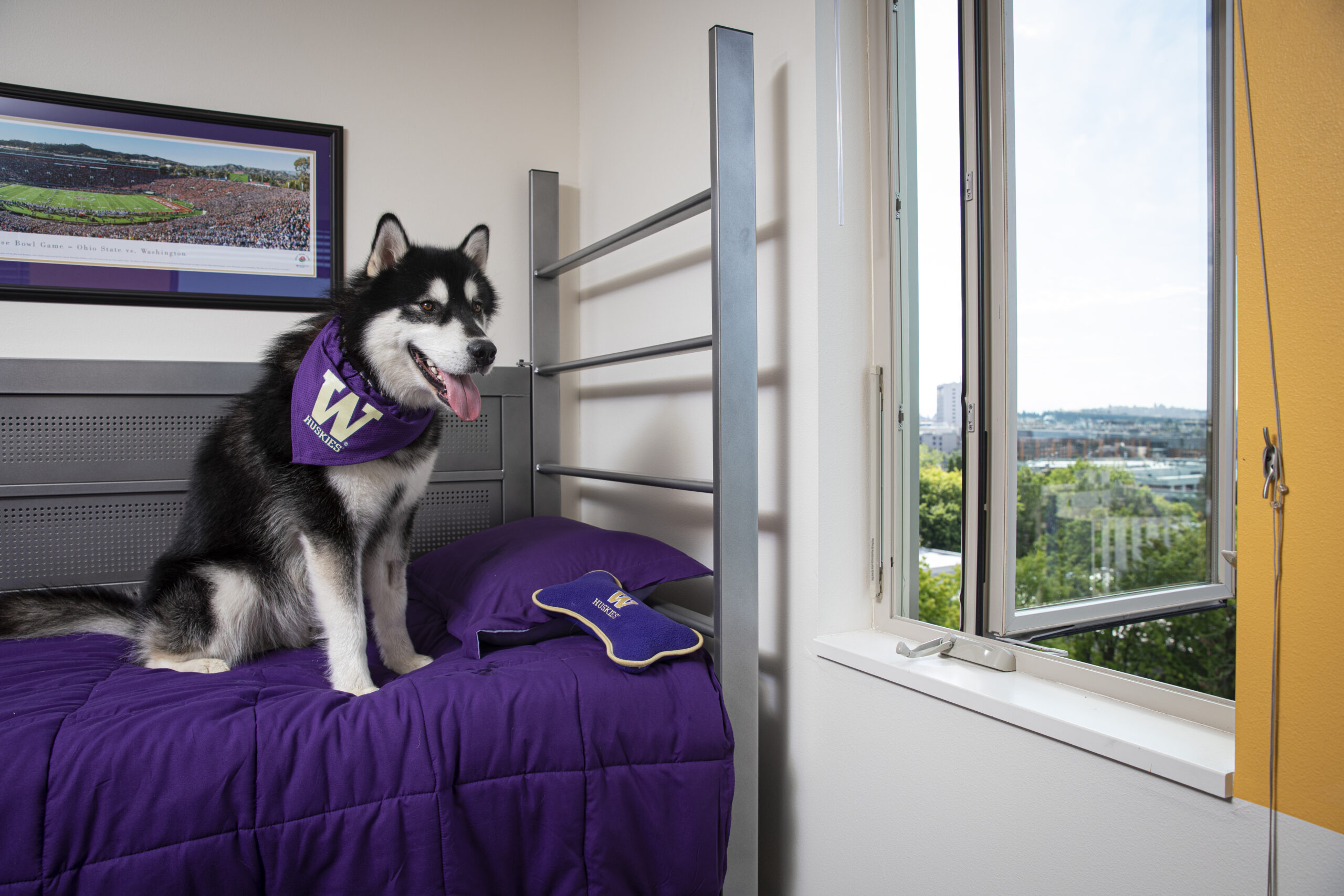 Good afternoon,
Our housing application for graduate students is now open, and we could use your help spreading the word! I have put together some photos and suggested text, which can be accessed here: https://drive.google.com/drive/folders/1MN2CT6jjY6xVK6353_vWVlBD8gvtt6rt?usp=sharing
If you have any questions please do not hesitate to reach out, and we appreciate your help getting this information out.
Best,
Chyenne
CHYENNE GUNN
She/Her
Marketing Specialist, Communications and Marketing
Housing & Food Services
607.749.0582
chyenneb@uw.edu / hfs.uw.edu
---