Happy Hour Glass Design Contest!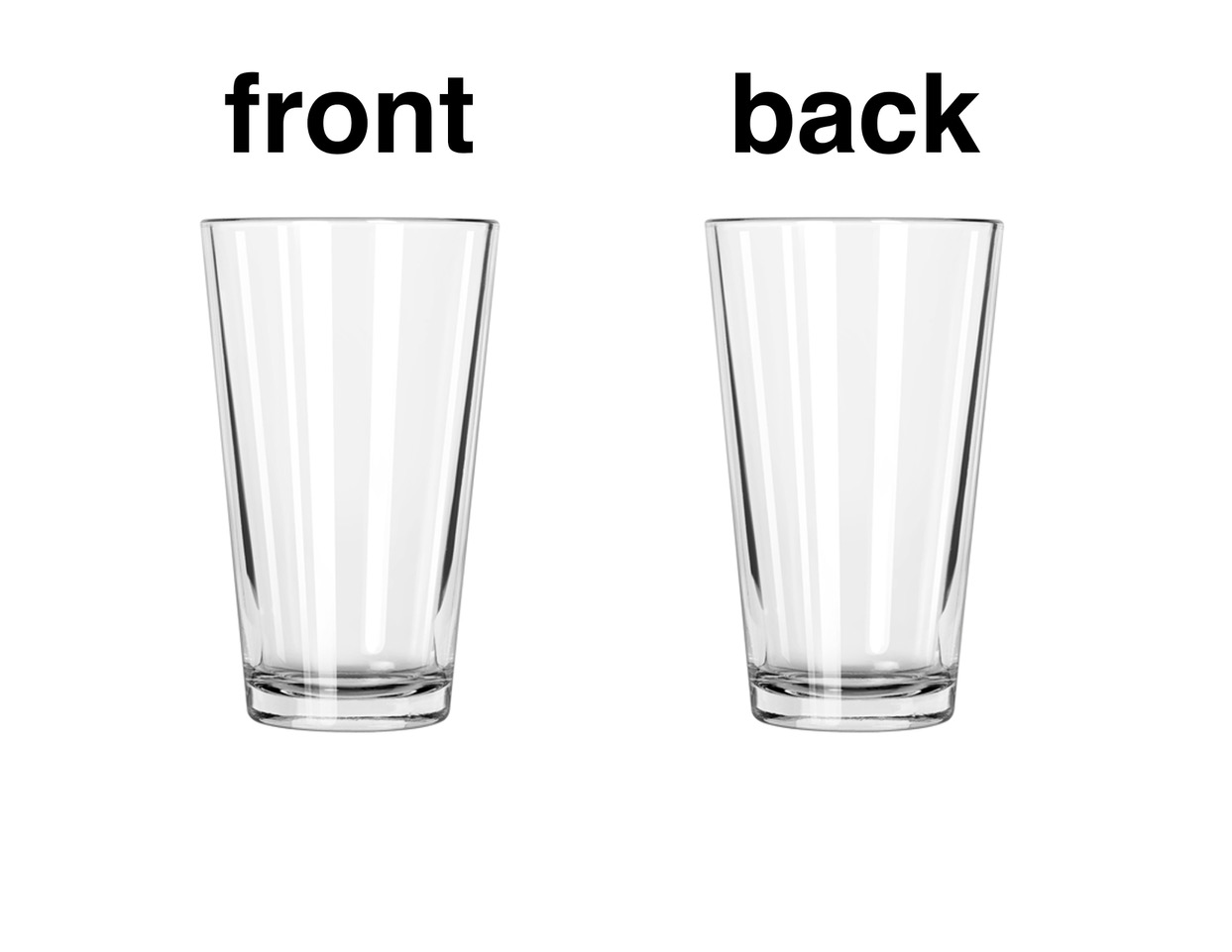 Hello All,
It's that time of the quarter!
Submit your glass design to see it printed on the Autumn 2022 Happy Hour glasses!
We will be posting submissions for voting at the last Happy Hour on May 27th.
If your design is chosen for this upcoming Autumn quarter, you'll get a FREE GLASS!
So what do you have to do?
GUIDELINES
1. You must have Autumn 2022 Happy Hour somehow included in your design, in whatever way, shape, or form.
2. Design must be on either the front or the back, and if you want to get really crazy with it, both! But your design cannot wrap around the sides! Hint: thicker line work works better. 
3. Files must be submitted via high resolution PDF files. Your design will not be up for voting if it's not a PDF.
Just a friendly reminder, the last happy hour of the quarter will be FREE, it's our way of thanking you and celebrating the end of another quarter.
So set your reminders and mark your calendars!
Cheers,
Happy Hour Committee.
---