Hiring – Architectural Designer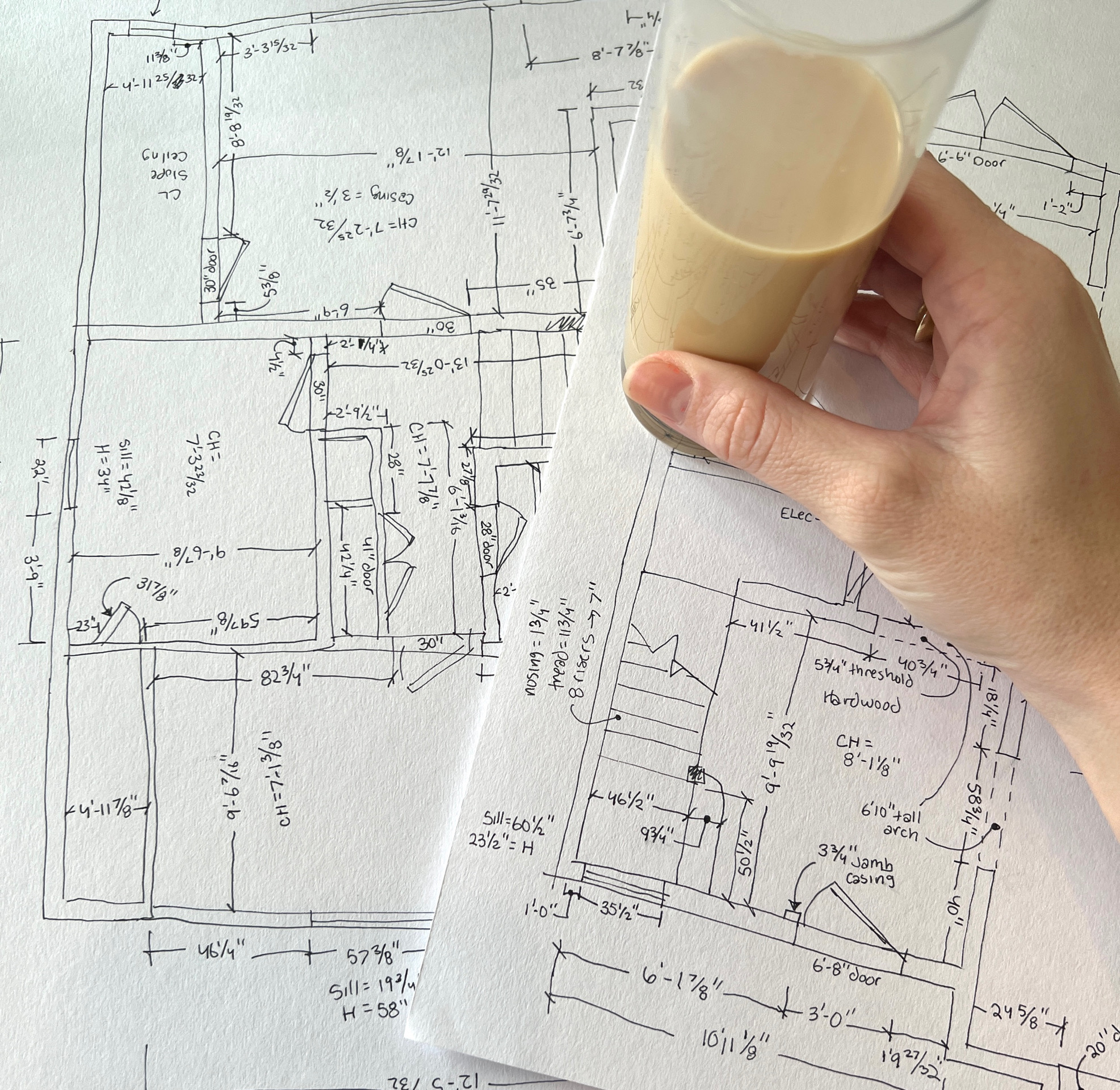 About JOCO Architects:
JOCO Architects is an architecture & interiors firm focused on creative and functional designs. We primarily focus on single-family residential, but also work on a number of boutique commercial spaces.
About the Role:
The Architectural Designer role encompasses a variety of tasks throughout the design and construction process. The applicant can expect to be exposed to an array projects and assignments, including design, building permitting, creating construction drawings, and joining construction site meetings. The position requires flexibility, quick thinking, and a foundational understanding of single-family residential.
Essential Duties and Responsibilities:
Project
· Prepare project documents for meetings, presentations, and submittals
· Incorporate redlines in a strategic and thorough manner
· Model and draw accurately based on scope and phase of project
· Complete assigned tasks by deadline
Professional Knowledge & Experience
· A minimum of 2 years experience working at an architecture or design firm. Please do not respond to this bulletin if you do not meet this requirement.
· Experience in residential design is preferred.
· Capable of overseeing own work with some oversight.
· Desire to learn and grow.
Technological Expertise
· Archicad knowledge is preferred.
· Educated with Adobe software – photoshop, illustrator, and indesign.
· Working toward licensure requirements
· Architecture Degree or equivalent
· Proven history of excellent interpersonal, leadership, communication, and presentation skills
· Ability to hand sketch to communicate design concepts
· Authorization to work in the United States
Please visit our website at www.jocoarchitects.com. Email your resume and portfolio to jordan@jocoarchitects.com
JOCO Architects is an Equal Employment Opportunity/Affirmative Action Employer committed to hiring a diverse workforce and maintaining an inclusive culture.
---
AlumniARCHCollegeGraduateInternshipJobsOpportunitiesStudentsShareTweet