Hiring Experienced Architectural Drafter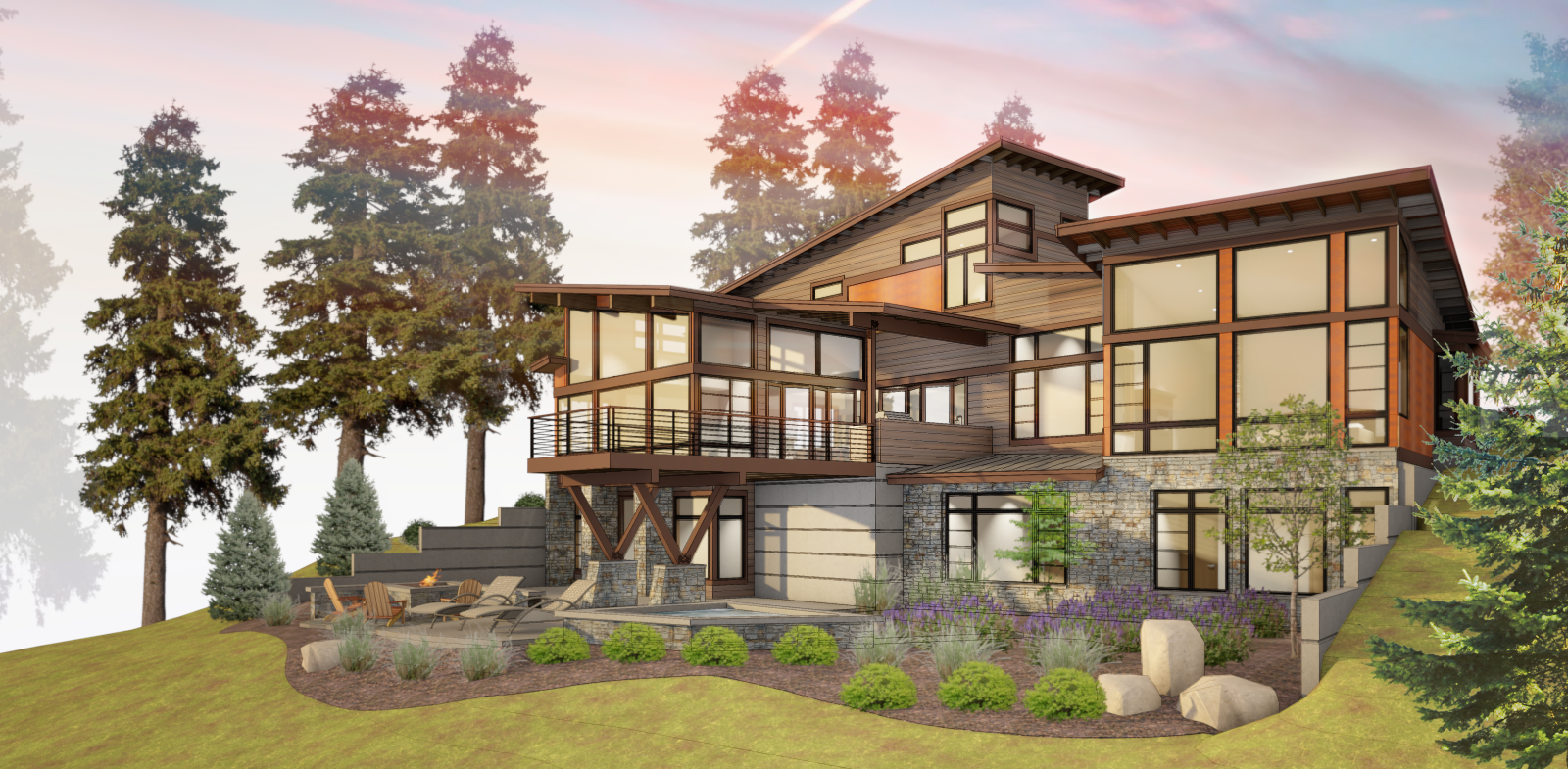 Ideal candidates for this position will recognize themselves in the following description:
You are a highly competent CAD operator, preferably with ArchiCAD experience. (Our firm drafts with ArchiCAD)
You enjoy drawing buildings and the process of drafting with CAD software; you are good at it and can consistently produce a high-quality work product
You have professional production experience with wood-framed Single-Family Residential construction; you know how to put a building together and are familiar with the requirements, issues, techniques, and terminology
You are methodical, precise, and attentive to detail; you are able to maintain organization in your work
You take the initiative to find information and solve problems on your own; you ask questions and request assistance, as needed
You are familiar with drafting standards and are able to learn and work within them
About Us:
4D Architects is a small architecture firm working primarily in the custom home market. We have a solid base of homeowner and builder clients and a full pipeline of custom projects.
We offer:
A competitive wage and benefit package
A quiet, informal work environment punctuated by the occasional all-staff gathering around the center table for a plan critique or celebration; periodic field trips to visit projects under construction (pre-COVID)
A 40-hour work week and a commitment to work/life balance; we all want to enjoy our work and our lives outside of work
We have built a solid reputation over our 35 years in business and our work continues to draw interest and clients. We work primarily in the Eastside cities, King County, and the Cascade mountain snow country. See photos of our work on our web site.
How to Apply
Please email the following documents to resumes@4darchitects.com
A cover letter that illustrates how you fit the ideal candidate description above
A resume showing relevant work history and CAD experience
 4D Architects is located in Kirkland, WA, approximately 12 miles east of downtown Seattle, conveniently located on the 255 and 230/231 bus lines and walking distance to downtown
---