Horowitz Foundation for Social Policy Grants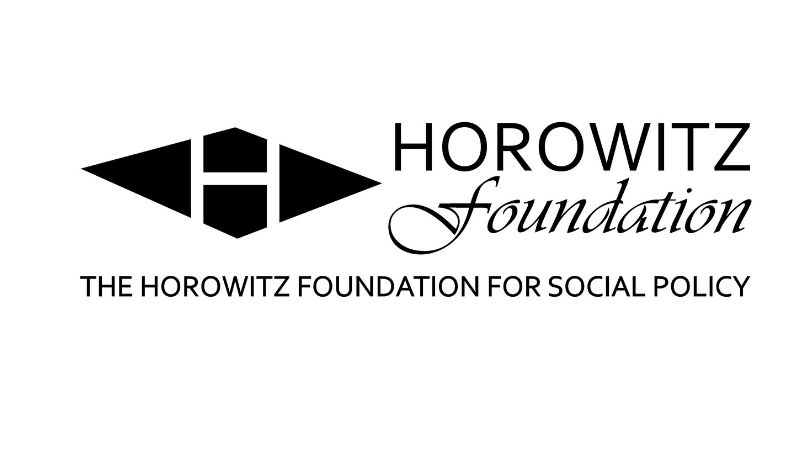 The Horowitz Foundation makes approximately twenty-five research
grants each year, that are open to researchers in all social science disciplines.
Awards are granted for policy-related research in all major areas of the social sciences.
Only doctoral students whose dissertation proposals have been approved by their
committees are eligible to apply. Awards are approved solely on merit and are not allocated
to ensure a representative base of disciplines. Applicants need not be citizens of the United
States or U.S. residents.
Deadline: 12/01/2021
---