Hydraulic Laboratory Technician Opportunity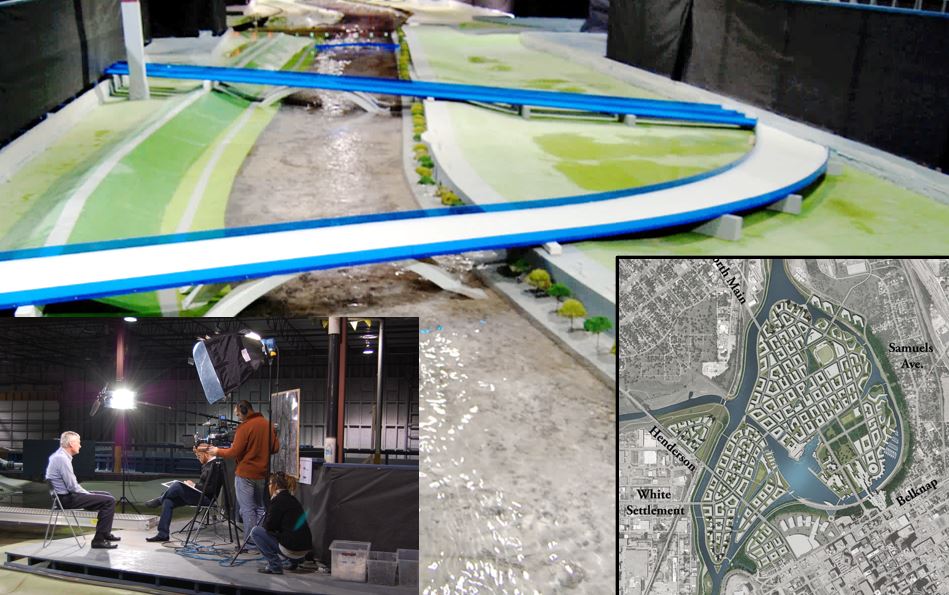 Northwest Hydraulic Consultants (NHC) is an international firm of civil engineers and geoscientists providing professional services for the development, management, and protection of water resources. We are currently seeking part-time technicians, on a seasonal basis, to participate in our river engineering, hydrology, and geomorphology projects within our Seattle, Washington office.  The candidate will assist with design, construction, and testing of scaled models of hydraulic structures such as hydropower facilities, pump stations, and rivers in our physical modeling laboratory. Work will be performed under the supervision of a master workshop builder and under the guidance of licensed Professional Engineers that specialize in hydraulic engineering.
EDUCATION AND/OR EXPERIENCE
Qualified candidates must have high a minimum of two years of experience in a professional environment including but not limited to; engineering lab, machine/metal-fab shop, art studio, furniture shop, theater and/or film set production, museum, or exhibit/model shop. Engineering students/background a plus.
SKILLS AND ABILITIES
Knowledge and experience in carpentry, general construction, plastic/metal fabrication, welding and painting. Heavy lifting, climbing, and strenuous physical activities are essential functions of the position. The successful candidate will demonstrate a commitment to high quality, client service, excellent communication skills and will be expected to use her/his skills to improve the quality and efficiency of our products. Additional skills that are of interest include AutoCAD/GIS, photography/videography, and/or forklift operations.
Hours will generally be full-time on an as-needed/seasonal basis. Compensation will be competitive and based on experience.
*All applicants must state their citizenship and explain their ability to work in the United States.  Only U.S. citizens or applicants that have, or can readily obtain, a permanent work permit will be considered for employment
If you are interested in joining our team, please send a resume and two references to jbrown@nhcweb.com. NHC is an equal opportunity employer and strives for workforce diversity. Only applicants selected for an interview will be contacted.
---