Internship Opportunities at Mount Rainier National Park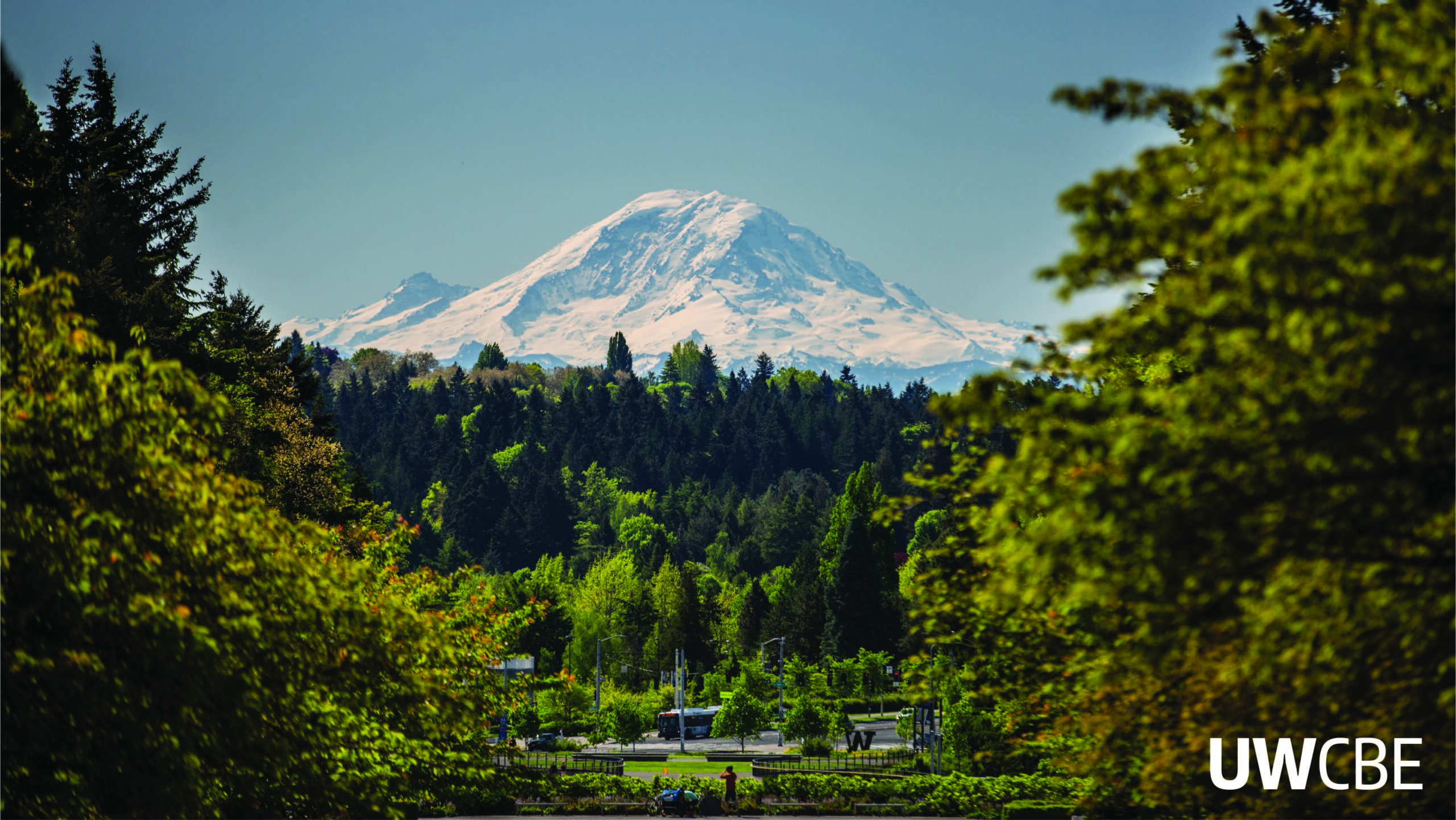 Ascending to 14,410 feet above sea level, Mount Rainier stands as an icon in the Washington landscape. Mount Rainier National Park was designated a national park in 1899 and is significant for its archeological, historical, cultural, and natural features. Development within the park began in 1904 and was one of the first national parks to have a completed masterplan that was overseen by landscape architects. The plan included roads, visitor services, and administrative facilities. Although the majority of the park is classified as wilderness, most of the developed environment is part of a National Historic Landmark District (NHLD). This district currently includes 95 buildings, 60 structures, and three objects.  Many of the things within the NHLD are significant historic examples of rustic architecture and naturalistic landscape architecture like log-framed wilderness patrol cabins and The Wonderland Trail.
Two interns working for different lengths are sought to update, expand, and revise the NHLD National Register Nomination for Mount Rainier National Park, and will seek concurrence from the Washington Department of Archaeology and Historic Preservation. All structures determined eligible for the NHLD will also be added to the List of Classified Structures database. Interns will be guided by the project leaders, Mount Rainier staff who meet the Secretary of the Interior's Professional Qualification Standards.
The NHLD was designated in 1997. Structures included were based on a Historic Structure Inventory done in 1982. This NHLD includes all the buildings, structures, and objects created during the period of significance from 1904 through 1957. These things all come together forming a collection of cultural landscapes that help define a nationally important district to represent a unique era in American history. Cultural Resource Inventories and research at the park over the last 20-plus years has provided new information that necessitates an update to the nomination so that the document truly reflects the district's significance. It is necessary to periodically update the nomination to assure that structures and landscapes that were overlooked in the original inventory or that are now eligible for inclusion in the NHLD are added, and those that either no longer exist or no longer retain integrity are removed. Interns will be responsible for creating a document critical for managing the park's historic properties and allowing the park to meet the requirements of DO 28 and Section 110 of the National Historic Preservation Act.
Two positions of varying length (7 months, starting late spring, and 3 months, beginning in early June) are available. The exact start dates are negotiable, but the fieldwork must be completed in the narrow summer window (June through early September) due to seasonal weather restrictions caused by significant snow accumulation.  Duties include: computer and in-person research, reviewing the current NHLD nomination, updating the Statement of Significance, justifications, contributing historic properties and boundary descriptions, photographing structures and landscapes,  computer and library research. It would also include working as part of a team, taking direction for independent work, database entry, graduate-level reading analysis and writing capabilities, and the ability to describe buildings, structures, and landscapes.
---