Internship: Seattle Office of Planning & Community Development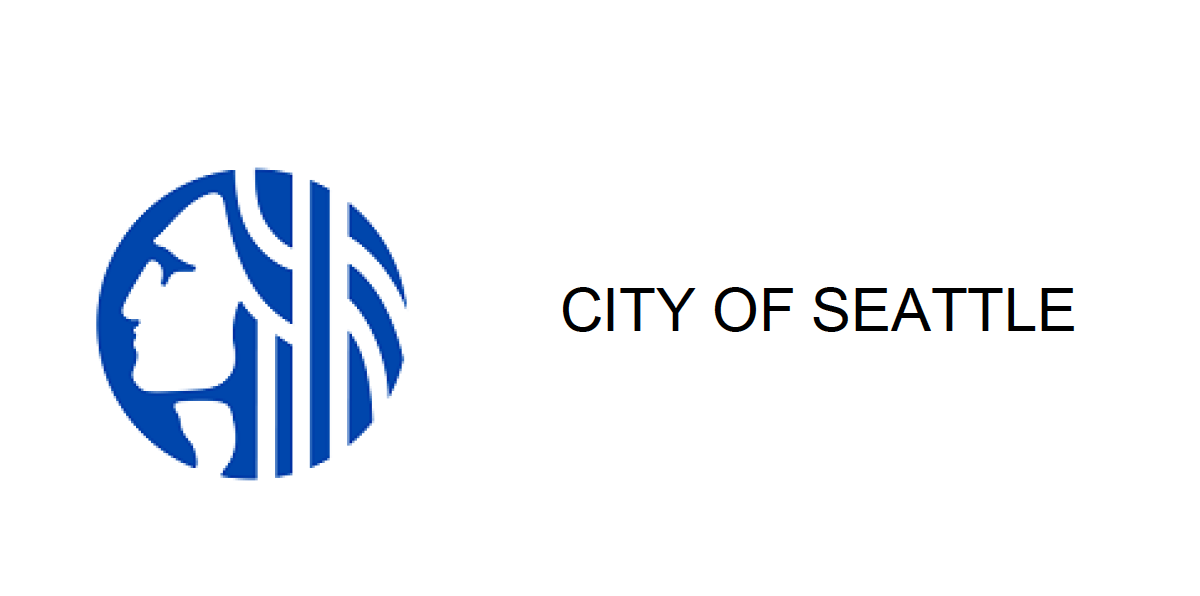 The Office of Planning and Community Development (OPCD) is seeking a college student to support and advance the Indigenous Seattle work of OPCD.
Indigenous Seattle is an effort within the City of Seattle and greater Seattle area to enable equitable representation of Coast Salish native voices in city and regional planning. The program support the Indigenous Seattle Working Group on several projects to increase our awareness, accessibility, and correct knowledge of place stewardship through meaningful engagement with indigenous knowledge holders, Urban Native communities, and local tribal members. Indigenizing Seattle entails actively listening upholding Native community leaders and members voices.
---
ARCHCEPCMEquity Diversity and InclusionInternshipJobsLARCHOpportunitiesREStudentsUDPShareTweet