Internship with Frolic: Seattle Housing Start-Up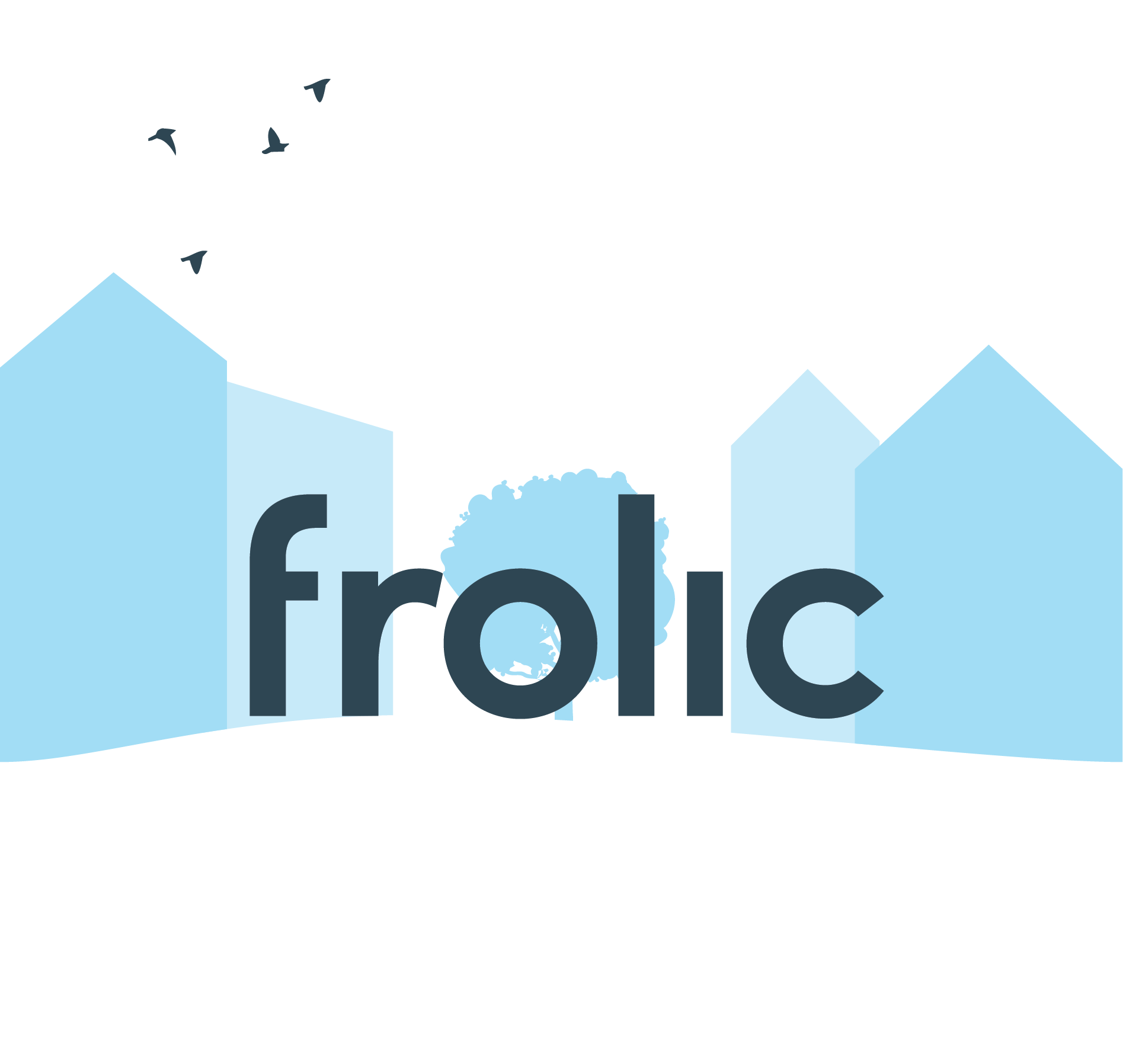 Dear UW Students,
We would like to advertise an internship opportunity to work with Frolic Community this fall. Frolic works with property owners facing displacement to redevelop their lots into 6-10 unit multi-family projects by leveraging the existing equity in their land – allowing homeowners to do what developers conventionally do. The projects we build employ a cooperative ownership structure designed at MIT's Center for Real Estate, which allows generational renters to access homeownership – both as a wealth building tool and as a means to housing security. We develop projects ourselves and license out aspects of our model to other organizations and developers.
We are looking for 1-2 graduate level interns from the UW MUP, MSRED, M.Arch, MLA, and/or MBA
programs. As an intern, you will join our team and thus take part in several aspects of our work and in
building the company. Ideal applicants will be self-driven, comfortable with ambiguity and taking initiative to anticipate what needs to be done to move our work forward. Applicants should be comfortable working in a startup environment.
See PDF attached for more details.
---
AlumniARCHCEPCMCollegeEDIFacultyGraduateInternshipLARCHPh.D.REStudentsUDPShareTweet