It's Local Scholarship Season! – Upcoming Workshops and Scholarships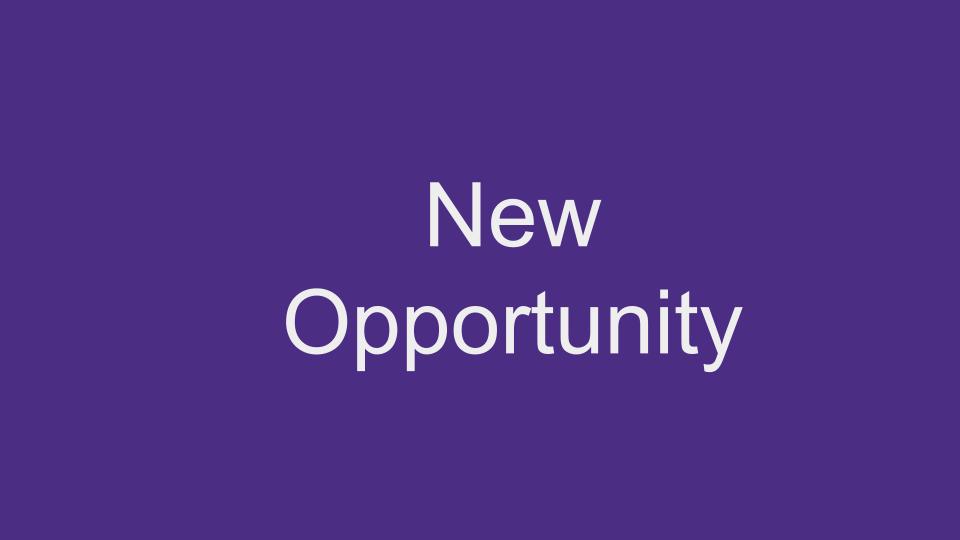 WORKSHOPS
Getting Started on your Scholarship Search
Learn about searching for scholarships that fit your interests and goals and bringing your strengths into application materials. We'll also talk about how to write for your audience and think like a funder.
Wednesday, January 12th | 5:00 p.m.
Scholarship Searching for 2nd and 3rd year Students
Find out what it takes to become a competitive candidate and how to highlight those qualities in an app. We'll share upcoming opportunities and ideas for the future — including funding for graduate school, to go abroad, and more!
Wednesday, January 19th | 4:30 p.m.
Polishing your Application: an Interactive Workshop
After working on an application for weeks or months, it can be scary to finally turn it in. Join us for an interactive workshop about the art of feedback, revising and polishing your application, and how to know when you're done. We'll go over strategies together and then take 20-30 minutes to meet with peers in small groups and swap feedback on whatever you're working on right now.
Thursday, January 20th | 5:00 p.m.
UPCOMING SCHOLARSHIPS
Washington State Opportunity Scholarship (WSOS)
Up to $22,500 for tuition, housing, and fees for students studying STEM or healthcare-related fields. It is open to first- and second-year students who are Washington residents with financial need, regardless of citizenship status.
Apply online by March 2nd
Mary Gates Leadership and Research Scholarships
$5000 awarded over two quarters for students engaged in an ongoing leadership project or academic research at UW. It is open to students of all years and citizenship statuses.
Apply online by January 25th (Leadership) or February 1st, 2022 (Research)
Spence Transfer Scholarship
$1,000 to UW Seattle students who recently transferred from a WA state community college. It is open to Washington residents, including those with permanent residency status and undocumented students who completed a WASFA.
Apply online by February 16th
SUMMER OPPORTUNITIES
Humanity in Action
Fully-funded four-week immersive international summer program for students interested in exploring democracy, human rights and social justice. Travel to Warsaw or Copenhagen, or participate virtually to focus on Sarajevo or the US, and then complete a year-long Action Project at home.
Apply online by February 13th.
Rangel International Affairs Summer Enrichment Program
Six-week fully-funded academic summer program at Howard University in D.C. for students interested in exploring a career in international affairs.
Apply online by February 15th
Fulbright UK Summer
FREE 3-4 week academic summer programs in the UK. Choose to live and study in Wales, Glasgow, London or Bristol, each with a different thematic focus.
Apply online by February 21st
Interested in other scholarships like these? OMSFA is here to help you find and apply for the scholarships that fit your skills and experiences. Search our database and set up an advising appointment today.
---
AlumniARCHAwardsAwards & RecognitionCEPCMCollegeEDIFundingGraduateGraduationguidanceInfo SessionsLARCHOpportunitiesPACREResourcesScholarshipsStrategic PlanStudentsTransfer StudentUDPUncategorizedUndergraduateUndergraduatesvolunteerwellnessShareTweet