J.M. Kaplan Fund Nonprofit Publishers Furthermore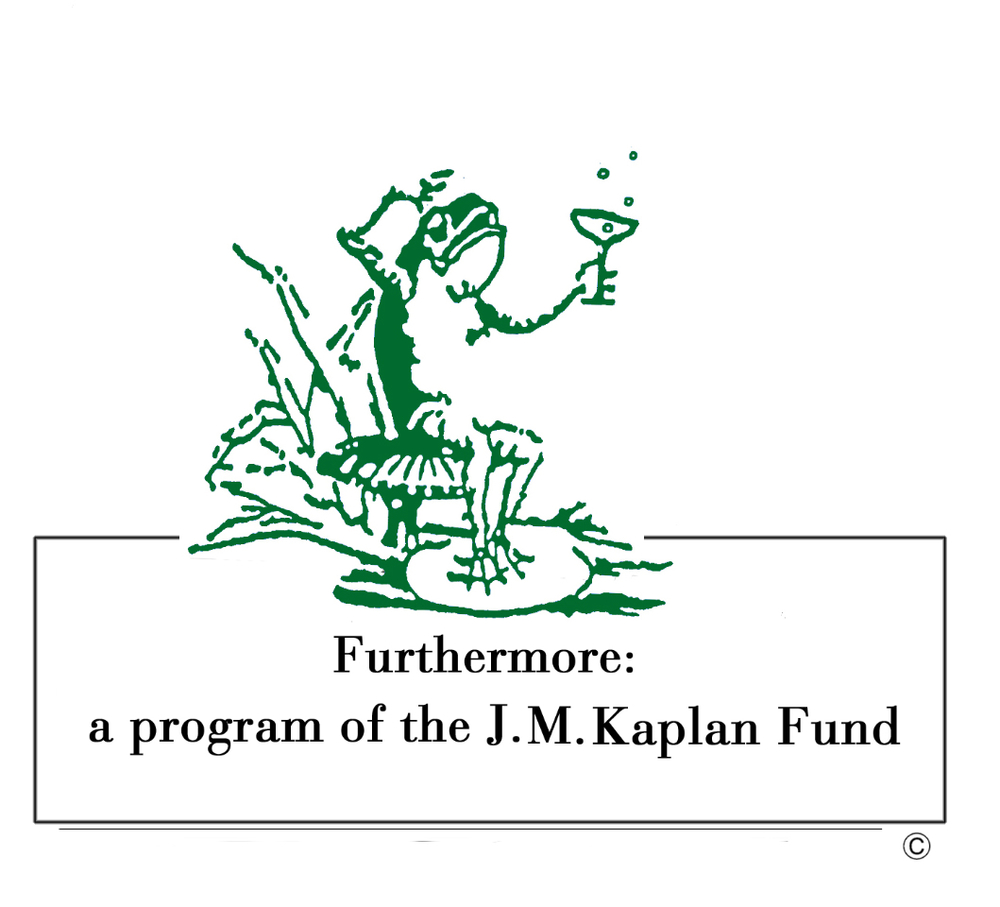 Through its Furthermore program, the J.M. Kaplan Fund supports nonfiction book publishing about art, architecture, and design; cultural history, the city and related urban issues; and conservation and preservation.
The program seeks work that appeals to an informed general audience; demonstrates evidence of high standards in editing, design, and production; and promises a reasonable shelf life.
Individual grants will range between $1,500 and $15,000 and may be used to support writing, research, editing, design, indexing, photography, illustration, and/or printing and binding.
Deadline: March 1, 2021
Grant applicants must be 501(c)3 organizations; applications from individuals cannot be accepted. They have included civic and academic institutions, museums, independent and university presses, and professional societies.
---