Job Opening: Administrative Coordinator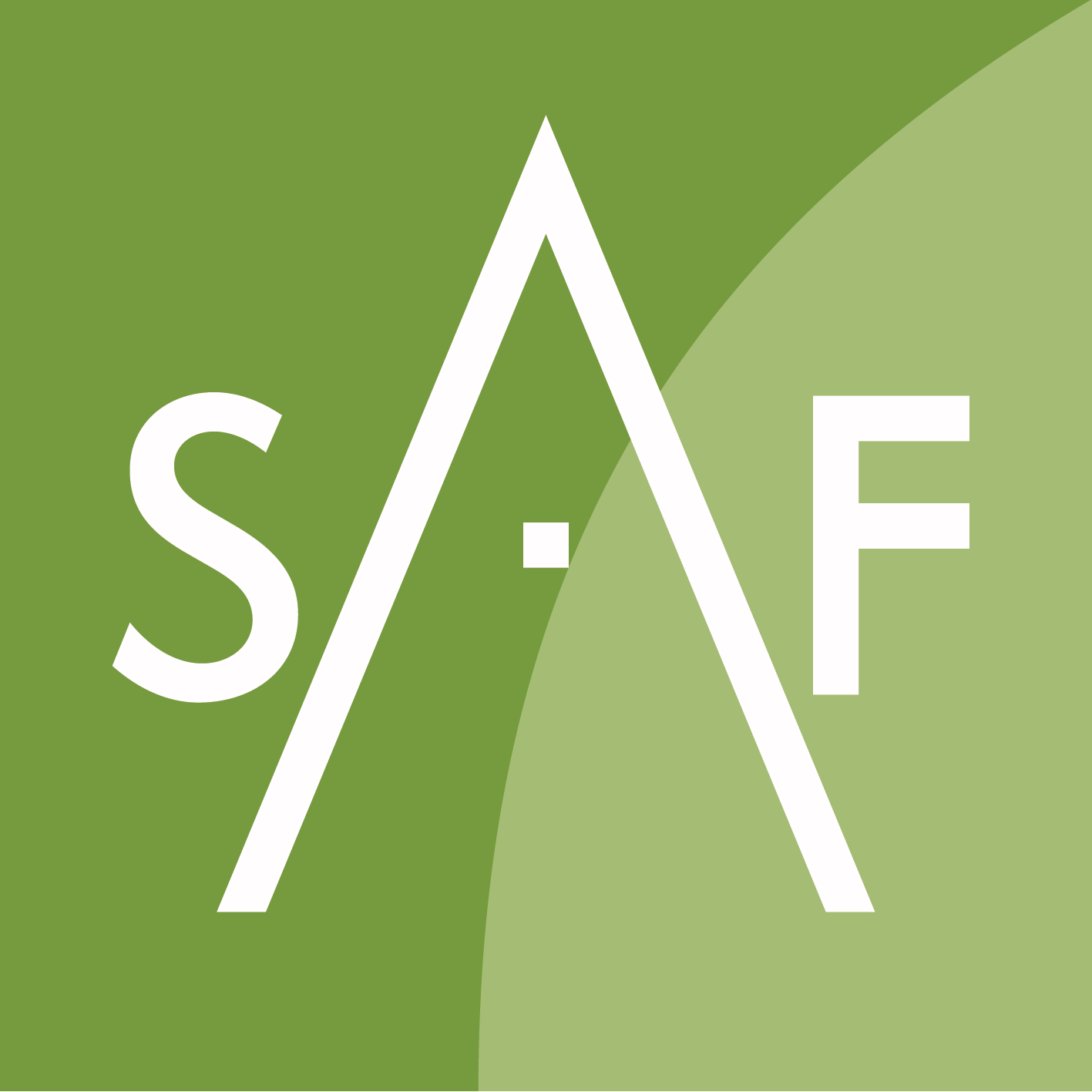 Job Title: Administrative Coordinator
Reports to: Executive Director
Salary: $22 to $24 per hour
Hours/Status: 20 hours per week, non-exempt
Benefits: PTO, Transportation stipend
Work Location: Flexible with some constraints, including some weekly hours in a downtown Seattle office once or twice a week and some evenings and weekends, depending on tours and events.
Communications & Marketing (15%)
Maintain the SAF communications calendar and coordinate all communications and marketing efforts for all SAF programs, including the youth and adult community programs.
Make weekly social media posts.
Draft and send bi-monthly newsletters.
As needed, send targeted emails and add events to relevant local event calendars.
Provide the maintenance and updates for SAF website content and update the event calendar on the Center for Architecture & Design website.
Administration & Development (40%):
Coordinate event and program tickets.
Assist with tracking donations, corporate support, and programming funds, which includes issuing invoices, entering donations into eTapestry database, and sending donor thank you acknowledgements.
Assist the ED and the Board of Directors with coordinating the annual fundraising campaign.
Coordinate membership renewals.
Assist the ED with monthly board meetings by taking the minutes and providing general meeting support.
Process incoming mail, respond to messages on the info@ email, and general phone inquiries.
Tour Program Support (30%):
Coordinate annual public and private tour scheduled and volunteer sign-ups, including the SAF tours webpage and ticketing software, and manage tour guest confirmations and requests.
Remind volunteers of their weekly tour schedule, sending tour guides their guest list and location before the tour.
Assist with finding tour guide replacements in cases of illness or emergencies.
Increase public and private tour attendance through marketing on the SAF website, social media, digital ads, bi-monthly member newsletters, and local event calendars.
Assist with developing and editing tour scripts and help to determine new tour offerings.
Provide volunteers with scripts, laminated photos, QR codes, voice amplifiers, buildings access, etc.), and the archives for the tour guides.
Coordinate tour guide recruitment strategy and organize and assist with tour guide training events.
Oversee the Tours Committee and attend its monthly meetings.
Other Program Support (15%):
Assist with volunteer management by processing applications and recognition events.
Provide event support, as needed, to execute a range of events and community programs such as public exhibitions, workshops, community events, and all educational programs.
This job description summarizes the primary duties and responsibilities of this role. Employees must maintain a high degree of flexibility in our rapidly changing environment and, as such, may be required to perform additional duties beyond the scope described here from time to time.
Desired Qualifications:
Bachelor's degree or equivalent experience preferred.
Knowledge of customer service either through direct work experience or internships.
1-2 years of experience in program coordination, marketing, communications, social media, and/or related skills through direct work experience or internships.
Some experience and comfort level in working with design technology (Word Press, Adobe Creative Suite, Canva etc.) or willingness to learn.
Detail-oriented with strong organizational and writing skills, problem-solving ability, staying cool under pressure, etc.
Proficient with MS Suite: Outlook, Excel, Word, PowerPoint (experience with CRM/donor databases a plus)
Working Conditions: SAF mandates that all employees must be fully vaccinated against COVID-19. All employees are asked to adhere to SAF's policies for COVID-19, which may change as government recommendations are published. Approximately 75% of the time is spent seated while working at a desk and 25% is spent standing or moving around the office or downtown Seattle area. SAF complies with federal and state disability laws and makes reasonable accommodations for applicants and employees with disabilities. If a reasonable accommodation is needed to participate in the job application or interview process, to perform essential job functions, and/or to receive other benefits and privileges of employment, please contact hannah@seattlearchitecture.org.
Please submit your resume and cover letter, which explains your interest in this position to: hannah@seattlearchitecture.org. Applications will be reviewed as received and qualified candidates may be interviewed before the closing date of May 5th, 2023. No calls or office visits, please.
SAF is committed to diversity in the workplace and is an equal-opportunity employer. We do not discriminate on the basis of race, color, creed, sex, religion, age, marital or veteran's status, national origin, disability, sexual orientation, or any other basis prohibited by local, state, or federal law.
For more information on SAF, please visit our website at www.seattlearchitecture.org.
---
AlumniARCHCEPCMCollegeEDIFacultyGraduateJobsLARCHPACPh.D.REStaffStudentsUDPUndergraduateUndergraduatesShareTweet