Job Opening – Early Career Lighting Designer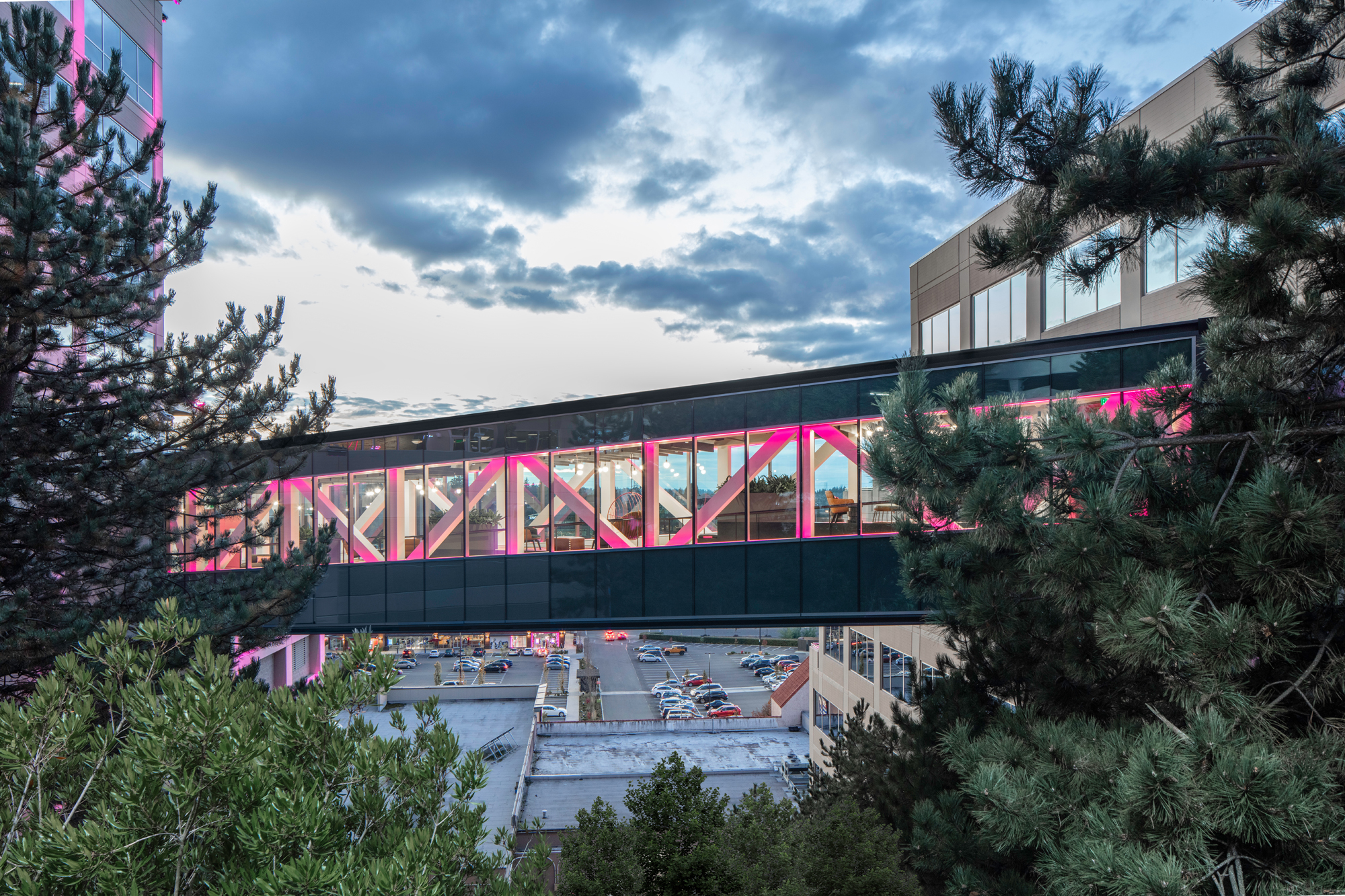 Dark Light Design, an award winning architectural lighting practice, is seeking early career lighting designers (entry level to 3 years experience) in our Seattle and St. Louis offices. We work collaboratively within our studio and alongside our clients to create lighting that enhances the experience of spaces across a broad range of project types and sizes – from treehouses to city-wide planning exercises.
We are looking for people who have a strong sense of design, think conceptually about light as it relates to materials and space, communicate well, care about their work, and are well-organized. The ability to work well both within a team and independently is critical as this is a hybrid position. You will use your skills within our teams to help create lighting concepts, enhance sustainable design efforts, and work with a team of skilled designers from concept stage through construction.
We provide a competitive salary and benefits, a hybrid home/office work environment, a collaborative team environment, interesting work, and the opportunity for growth that isn't limited by a set of corporate requirements.
Knowledge of AutoCAD, Revit, Adobe Creative Suite, and Microsoft Office applications is required. Bachelor's degree in Architecture, Interior Design, Architectural Engineering, or Theatrical Lighting is desired.
Applicants must be authorized to work legally in the United States. Because we care about our team and our community, and due to requirements of certain contracts, proof of COVID vaccination is required to work at Dark Light. Please send a cover letter, resume, and PDF or link to your portfolio to: careers@darklight-design.com.
---