Job opportunity: Urban@UW and CBE Office of Research hourly student assistant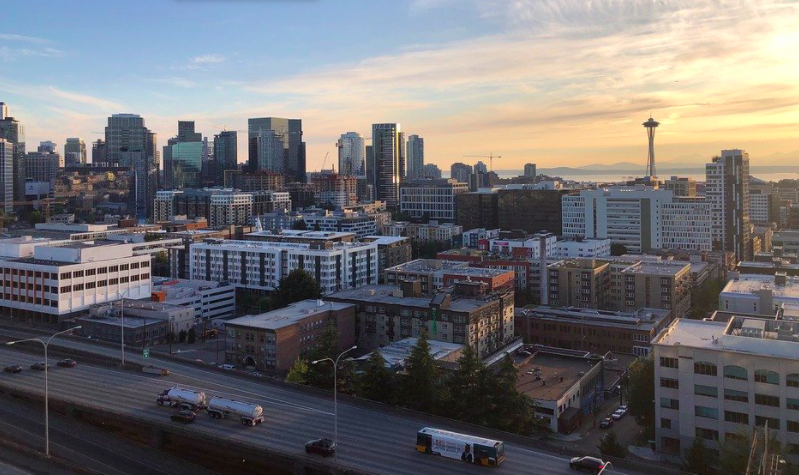 Urban@UW, CBE's university-wide initiative connecting urban research, teaching and practice across disciplines and sectors, is hiring a student assistant to work hourly 12-18 hours/week (depending on projects) providing communications and logistical support to the program and to the CBE Office of Research (CBE-OR), for the remainder of the academic year (January 4, 2021 or earlier, through June 15, 2021) with a possibility of extension. The position reports to the Assistant Dean for Research / Director of Urban@UW. The position description is as follows:
The person in this position will be responsible for the following efforts, among others:
Assist with support for faculty and students engaged in Urban@UW research, engagement, and teaching.
Regularly identify and share relevant content on Urban@UW's website and social media, and update Urban@UW's event calendar. Capture analytics for online engagement.
Develop and send regular Urban@UW newsletter detailing relevant events and other news, information and opportunities.
Work with Director to curate and update "funding opportunity" resources for Urban@UW and CBE-OR.
Regularly and responsively maintain the online resources for Urban@UW and CBE-OR.
Maintain CBE's Research Portal content.
Write occasional, original research news/stories for Urban@UW and/or CBE-OR.
Provide research/analysis tasks to support Urban@UW and CBE-OR projects and efforts.
Provide event support for Urban@UW and CBE-OR as needed.
Assist the Director with scheduling, planning meetings and other events, and other administrative tasks as needed.
The ideal candidate will have the following skills, experience, and capabilities:
Experience and interest in communicating professionally and authentically with faculty, staff, students, and community partners.
Ability to manage multiple deadlines and ambiguous or shifting priorities; can ask for help and/or move forward independently as needed.
Some knowledge of research concepts, and an eagerness to learn new concepts, tools, and skills in urban research, collaboration and community engagement; and in project and program management.
Understand and/or experience with professional communications and outreach best practices.
Experience and comfort creating posts and other content on WordPress websites.
Experience with Facebook, Twitter, listservs, MailChimp, RSS feeds and other online media platforms. Experience with Trumba preferred.
Experience with Adobe InDesign.
Comfort with G-Suite tools and Microsoft Office tools.
Other details of the position:
12-18 hours a week, average 15 hours, with regular weekly duties and varied other efforts.
Hourly pay of $20/hour, with all appropriate and required benefits as determined by the university.
From January 4, 2021 (or earlier, depending on applicant's availability) through June 15, 2021 with possibility to extend.
Work remotely, until on-campus work is possible.
Position open until filled; applications received by November 30, 2020 will be prioritized.
To apply, please submit a resume and a cover letter describing your interest and aptitude for the position to Jen Davison, Assistant Dean for Research and Director of Urban@UW, at jnfrdvsn@uw.edu.
---
ARCHCEPCMGraduateJobsLARCHOpportunitiesREStudentsUDPShareTweet