Join the ACI Student Chapter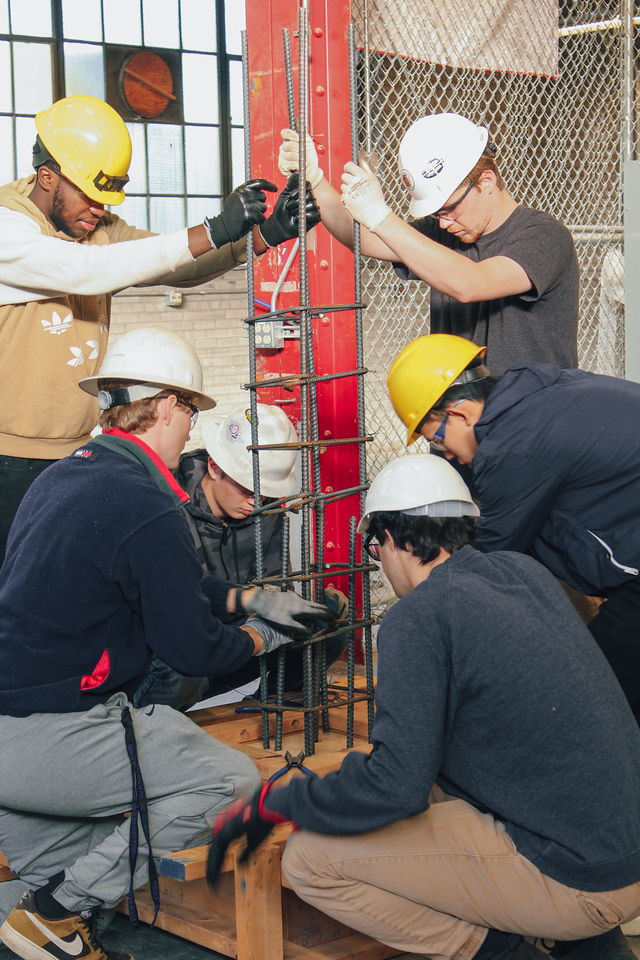 The UW ACI is pleased to announce it's first networking event February 1st at Sandpoint! The event is $15 and will include a fully catered meal and refreshments. Students will get the chance to talk to industry professionals, learn about the American Concrete Institute, and speak up about opportunities/events that they would like to see come to UW. To register, click the link below and sign up with your UW email. (Select ACI Student to receive the discount). Looking forward to seeing you there!
(Please email Cole Magruder (cbm29@uw.edu) with any questions!)
ACI Chapter Meeting
Date: Wednesday, Feb. 1, 2023
Time: 5:30 PM
Location: UW Center for Education and Research in Construction (CERC) – Sand Point 7543 63rd Ave NE, Seattle, WA 98115
Directions HERE
2023 Schedule of Upcoming Events:
February 22, 2023, Joint meeting with WA ACI and SEAW. We welcome guest speaker Cary Kopczynski to the Museum of Flight. Register HERE.
March 8, 2023, Turner Construction Company, Ocean Pavilion at the Seattle Aquarium tour, followed by a project presentation and dinner at Ivar's. Announcement and registration will be out soon.
May 10, 2023, Clay Shoot at Seattle Skeet & Trap
---
CollegeInfo SessionsJobsOpportunitiesUndergraduateUndergraduatesShareTweet