Keeling Curve Prize: Prize Funds Climate Solutions from Across the Globe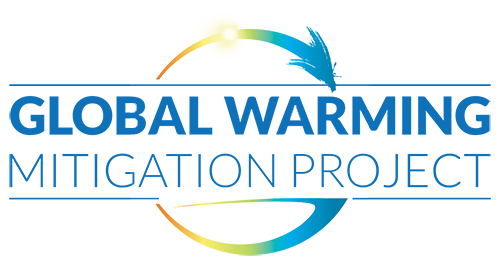 The Keeling Curve Prize, an initiative of the Global Warming Mitigation Project, seeks to locate and fund the best climate solutions the world has to offer. The Prize funds current projects with a proven track record of taking greenhouse gases out of the atmosphere. The Keeling Curve Prize awards $25,000 to two projects in each category annually.
Your project may align with more than one prize category. The application form requires that you designate a primary category for your application, but also allows you to list secondary categories for consideration. However, applicants are only eligible to win in one category in any given year.
The categories include:
Carbon Sinks (Natural & Engineered)
Energy
Finance
Social & Cultural Pathways
Transport & Mobility
Deadline: 2/10/22
---
AwardsCollegeFacultyFundingLARCHOpportunitiesREUDPShareTweet