Kluge Fellowships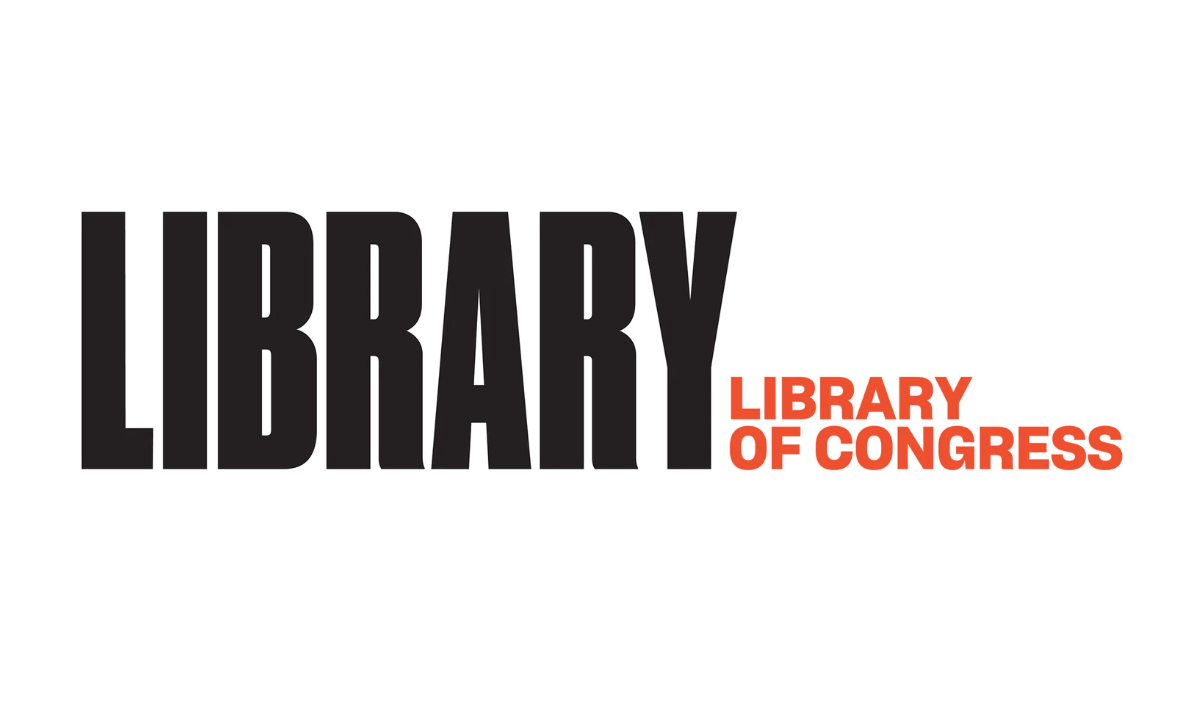 The Kluge Center encourages humanistic and social science research that makes use of the Library's large and varied collections. Interdisciplinary and cross-cultural research is particularly welcome in the Kluge Fellowship program. The fellowship is open to scholars in the humanities and social sciences with special consideration given to those whose projects demonstrate relevance to contemporary challenges.
Eligibility: Scholars who have received a terminal advanced degree within the past seven years in the humanities, social sciences, or in a professional field such as architecture or law are eligible. Applicants may be U.S. citizens or foreign nationals. Upon selection, and in accordance with relevant visa regulations, foreign nationals will be assisted in obtaining the appropriate visa.
Tenure & Stipend: Fellowships are tenable for periods from four to eleven months at a stipend of $5,000 per month for residential research at the Library of Congress. The Kluge Center reserves the right to offer fewer months than originally requested. Fellows may be given residence at any time during the 18-month window after the fellowship letter is received. Stipends will be paid monthly by the Library of Congress by means of electronic transfer to a U.S. bank account.
Deadline: 7/15/2021
---