Luxury Residential Architecture Firm Seeking Intern or Job Captain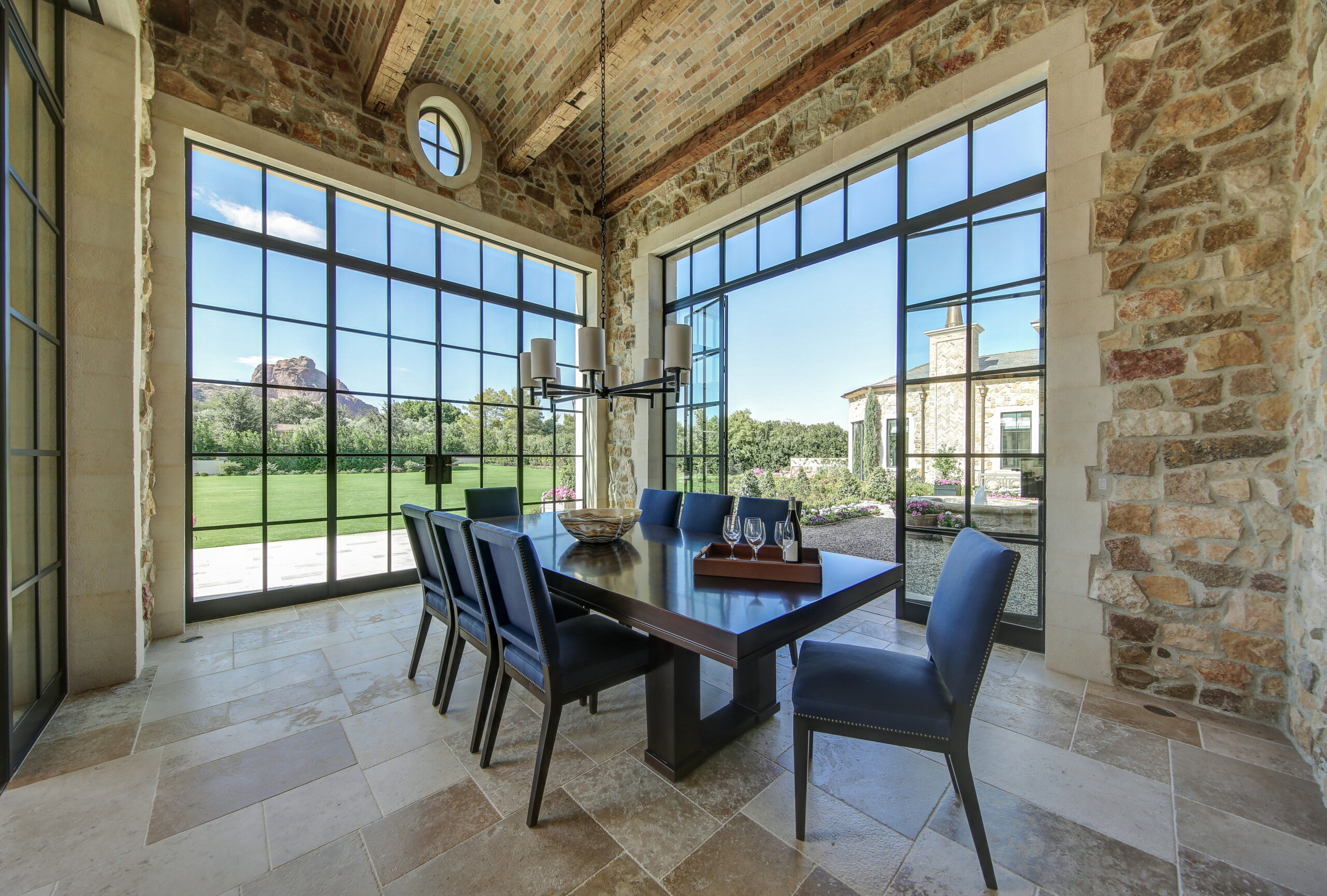 Candelaria Design Associates is seeking new graduates with Bachelors or Masters degrees who would be interested in relocating to Scottsdale, AZ to begin their career at one of the finest residential architecture firms in America. An ideal candidate would be inspired to build timeless, custom, luxury residential homes across the country. We have specialized in traditional European inspired architecture, however we have an increasing number of clients looking for contemporary or transitional designs. Our reputation is now nationwide and we are very busy with projects in Arizona, California, Washington, Tennessee, Missouri, and North Carolina.
These estates are being designed and built quickly, so we need a person with concierge level customer service with extremely efficient drafting and modeling skills. We are still transitioning to Revit, so Autocad skills are required (I know, it's probably not even taught anymore) as well as Sketchup. Excellent hand drawing skills are a big bonus; our clients love it! Interior rendering skills are very valuable right now as well!
An employee would have to relocate to the Scottsdale/Phoenix area, but we have been starting new hires out at a consultant level, if you have the software and computer to get started remotely, we can both see if it works before moving to the desert.
If you've completed the Rome program, if you are earning your BA in Arch Design and want to work on real projects before grad school, send me your resume and portfolio.
---